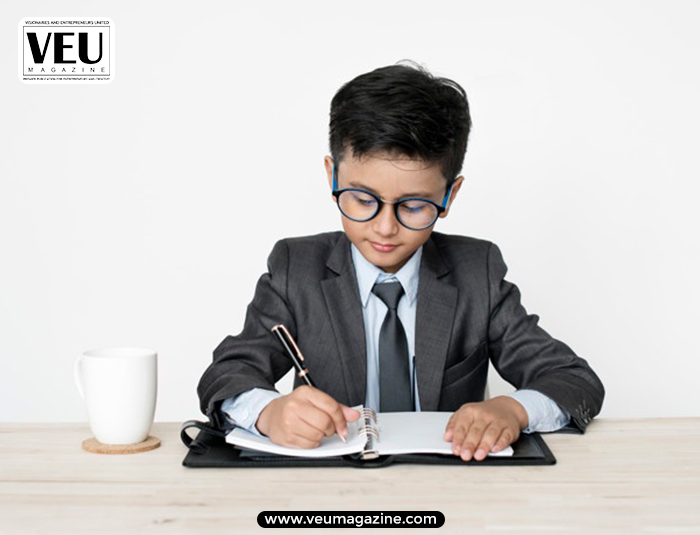 5 Steps to Helping Your Child Become a Successful Kidpreneur
We all want our kids to grow up into highly successful beings that know every inch of their life of how to turn them into success. Teaching your kids how to become successful kidpreneur is highly important to make them achieve the lifestyle they dream of and feed their family the best way possible.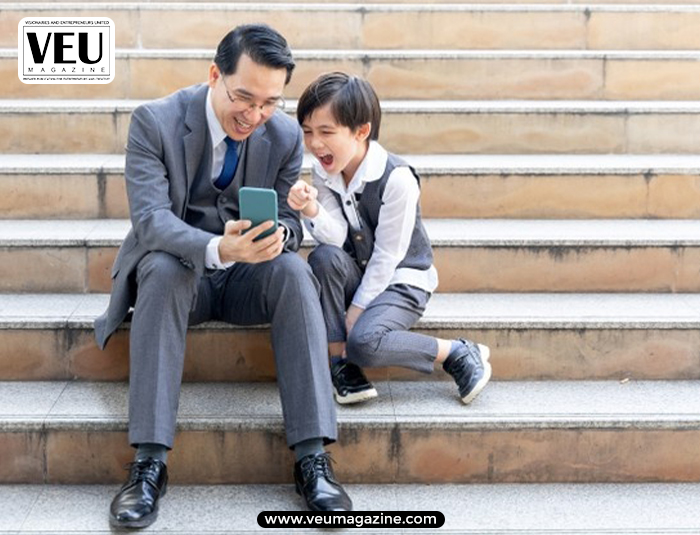 1. Teach your kids about setting their goals:
Without setting defined goals, your kid will have very little focus on future events, and it may benefit them. Hence, you need to help them jot down their goals, their pros and cons, and what they need to get there instead of just wishing.
Even a very simple everyday goal can be beneficial as they will put the entire focus of their mind to it and find the top way to reach it. It would help if you tried acting as a guide and not giving them their answers right away. Instead, ask them what work they can do and what skills they have to become an entrepreneur.
2. Have cognitive skills:
You have to teach your kids about finding their way out of the problems they have and how they should rely on others' help. Their cognitive skills have to grow if you want them to e successful one day. And for your kids in school, these cognitive skills will help them with demanding tasks too.
Having the ability to think on a higher level, your kid will see problems and approach them from different angles and make them a lot more successful when solving.
3. Show them the business world:
Your kid must see and understand what a business does and not only dream of being a great mogul one day. You can introduce them to some elements of business that are easy to absorb at your kid's age and see if they have the necessities to reach there. A business plan is an important document that every business must have. Your kid must see one to understand the reality of how difficult it is.
4. Work on your child's social skills:
Nobody can be a great entrepreneur if they cannot sweet-talk and attract clients and partners. Help your kids in finding their potential in presenting themselves and also selling their ideas. Even in school, kids have to say what they feel and be on their feet if they wish to succeed.
Kids may be shy and may have a hard time finally coming out of their hiding. But if you assist them in dining their real strengths, they may become great at expressing ideas.
5. Tell them about money:
Make sure you explain to your kids that no matter what they wish to do in their life. They will have to have strong financial support. And to get there, they have to understand how finances work. Mix and match into your kid's daily plays and help them understand finances better.
This is how to Become a Successful Kidpreneur for your kids at this age and also be a successful entrepreneur when they grow up. These Steps to Helping Your Child be a big businessman one day will prove a huge asset.