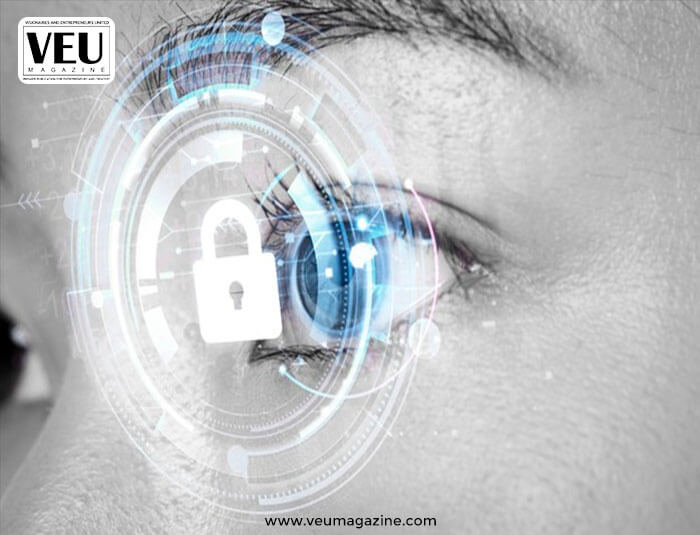 Why It's Important to Broaden Your Vision Rather Than Limit It
When considering what it takes to be successful, many experts will suggest that you spot one main area of focus and narrow on it as tightly as possible. But this strategy can be less inspiring and may bring more struggle than success. It is perfectly acceptable to hold on to a looser grip, be a bit more expansive in my view, and let myself explore a topic from many angles. Vision boarding is important, and here is why: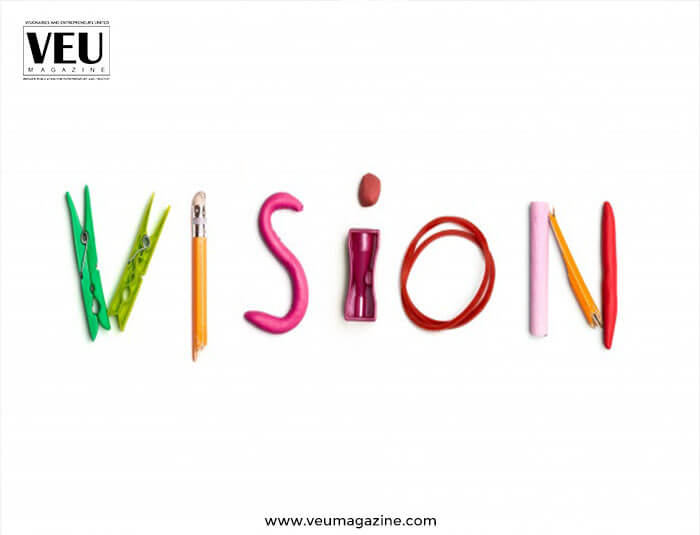 Go wide or go home!
The first benefit to the wider view is that by not letting it narrow down on the tighter focus, our experience may be more enjoyable. You might narrowly feel a construction, but by loosening this grip, you can become a lot more like the kid we all were in our childhood: full of fun, curious, and in love with life.
To not be constrained is to look for freedom, and in that, we can retain the best of what it means to be alive and in pursuit of those things which are the most important for us. 
So why It's Important to Broaden Your Vision? You may feel that you have been going farther in your work a lot faster than you ever did. When you think of driving a car in a very tight street, you may see how intense attention may sap all of your energy and that the tendency of overcorrection may mark your strength to drive. 
Instead of simply driving with speed and ease, you may be limited to focusing on the path you have and not hitting on the side walls. Get out over the open road, but you would again get able to drive freely to your destinations. 
Widening your overall view:
Instead of blindly believing that the highly focused strategy is the only way to success, try loosening the reigns and then go a bit wider than narrower. This is the backward advice to many you have heard, and there are just a lot of productivity and brand specialists that will count on this argument. 
The point is to not only be too specific. You may always go a bit wider in your main field. Things will remain related in some way; let it all find its very own inherent balance. As you do this, you will find greater ease and enjoyment in a higher level of success. Undoubtedly your growth will grow in ways the very hyper-focused strategy will never have allowed. 
You have to broaden your vision so that you can attract bigger possibilities in life. You have to see life as a place where anything can happen and fit all that 'anything' you desire from your life into your vision. 
The benefits of broad vision include attracting bigger realities into your life and living exactly as you wish. It is highly important to broaden your vision of being a leader, company, or startup company/owner. Your vision is the limit that you will reach and make your company reach too.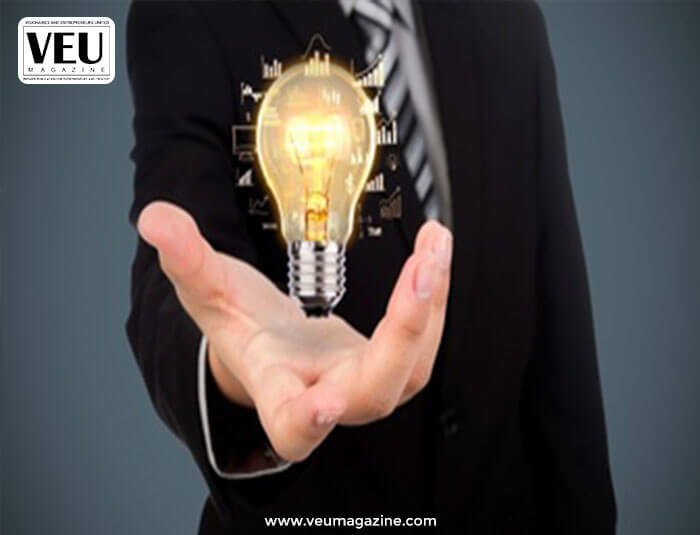 This is all about why it's important to broaden your vision, and you may get many more than otherwise, you could have taken from a smaller vision. 
For more: Leadership