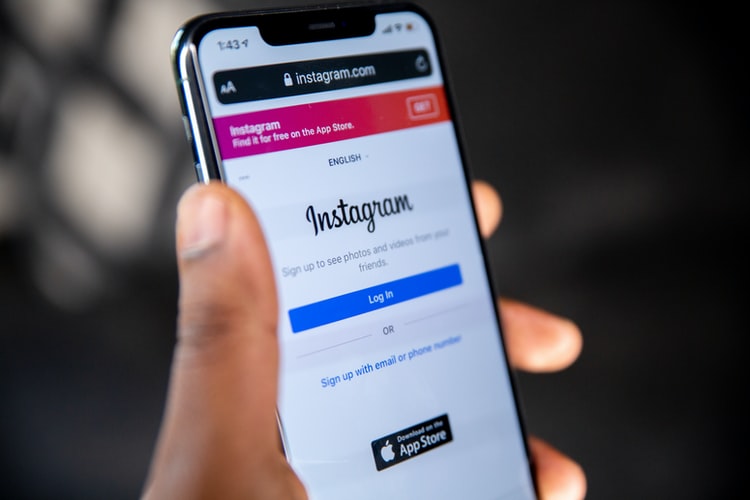 6 best tricks to gain Instagram followers
Instagram became a critical component of many brands' interactivity, directing profitable traffic to web pages, increasing sales, and creating an active audience. With over one billion daily active users on this social media network, Instagram is an excellent source for any upcoming business or brand looking to gain access to their target audience and gain the exposure they require.
With almost everyone on this social platform, businesses have access to a wide range of consumers of various ages. And it was also discovered that there was an increase in the presence of brands and businesses on Instagram.
A significant number of followers on Instagram is directly proportional to growth and attracts a broader audience. To gain instant Instagram followers, you can buy them too, but that's not the right way. There are a few different tricks worth trying to increase your followers, so let's have a look: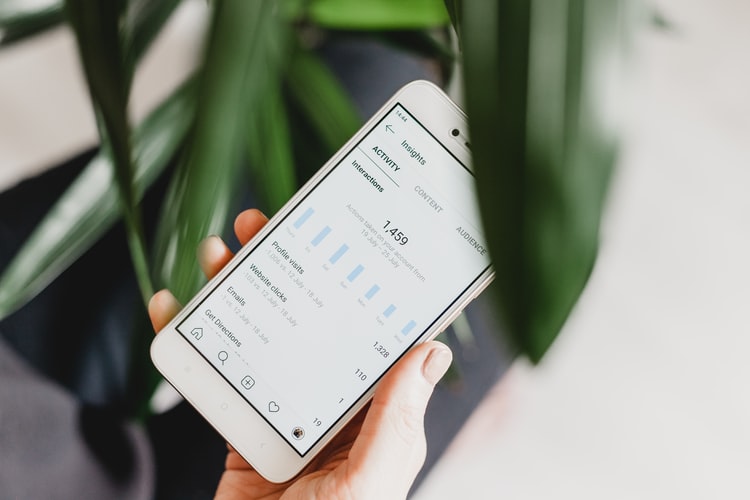 Hacks to gain Instagram followers:
1. Complete your profile information:
One of the most critical steps to start is to have your account fully optimized. Consider your brand's Instagram profile as your account's "main site" to attract the audience. How will people know the account belongs to your brand if it lacks a bio, image captions, a proper username, or a profile image?
It may seem pretty straightforward, but your bio and image on Instagram help shape the structures of your brand identity. Keep your username as search-friendly as possible, which usually means remain similar to your actual brand name.
If your company name is more prolonged, shorten it to something that your target audience will recognize. Maintain an easy-to-remember and straightforward format.
2. Create a Personal style:
Creating a unique appearance and aesthetic for your Instagram account is one of the simplest ways to gain more followers. Because there are so many people competing for attention on Instagram, you must stand out if you want to be noticed.
A unique feel content style distinguishes you from the competition and makes it easier for people to identify your brand.
3. Enhance the Quality of Your Instagram Images:
Because Instagram is a photo social media platform, you must pay close attention to the quality of your images. High-quality images have the potential to gain more followers, engagement, and target audience.
People will not follow you if your feed is unattractive.
4. Use Your Captions Creatively to gain instagram followers:
Even though we have discussed the importance of images on Instagram thus far, that doesn't mean you should ignore the words you use. Your image captions are an excellent place to interact with your audience and use language techniques to attract them to follow you.
Try using image captions to tell a story about your photograph. You can then play on the emotions of your readers and provide them with an engaging experience. The use of quotes and poetry also appears appealing, and people take an interest.
5. Share stories that are interactive and engaging:
It is now one of the most effective methods for many influencers and brands to increase engagement with their followers.
The more your community interacts with you, no matter how small your community is, the higher the rate of your engagements will be.
6. Use keywords and hashtags that are relevant:
If you have used relevant hashtags and keywords in your captions, Instagram will identify what type of content you produce and promote it to the related audience.
If they like what they read and see, they will most likely return for more and follow you.
Conclusion:
In short, keep your profile's style unique and attractive to attract an audience. Try to be accurate and engage as much as you can to gain many followers on Instagram.