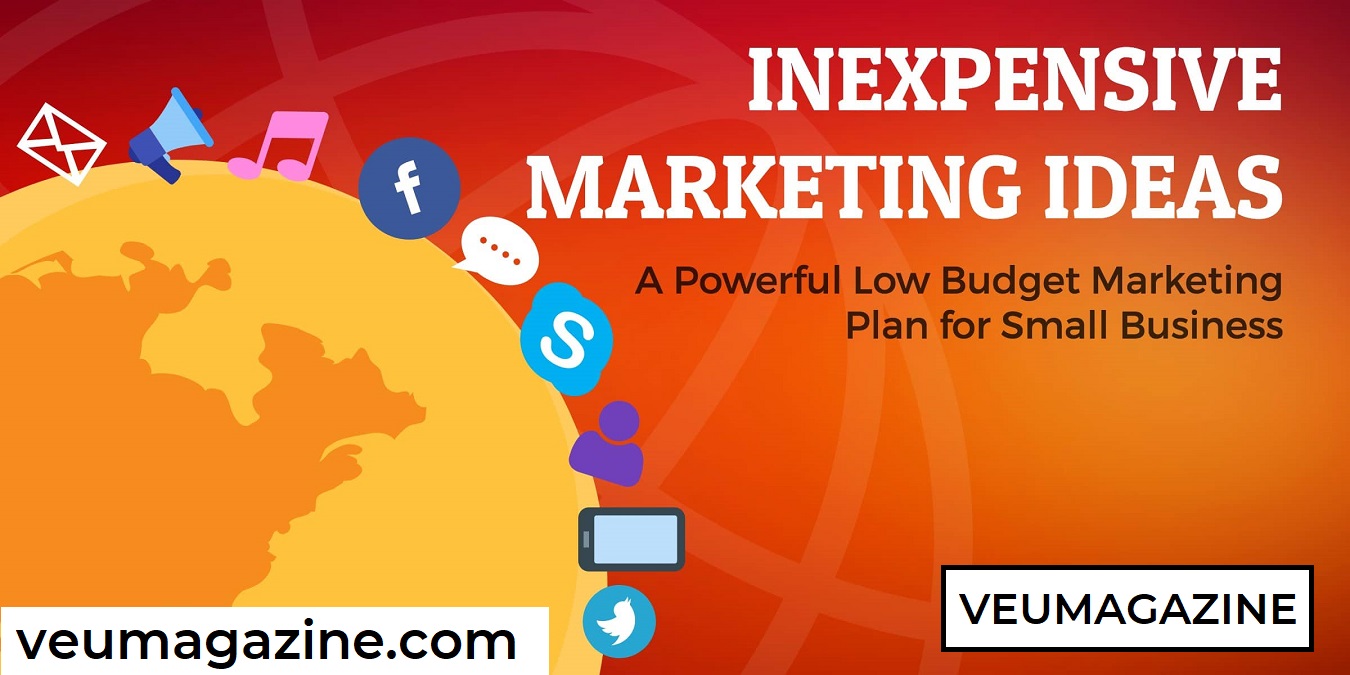 Inexpensive Marketing Ideas For Small Business
Small businesses mostly have a limited and tight budget to work with, which may make the promotion of your business a big hurdle. But, the good news is that there are many ways for you to market yourself to your consumers without even spending that much.
As a business owner, you will probably not have the right time to research and identify these free marketing ideas. So let us find out a few inexpensive marketing ideas for you.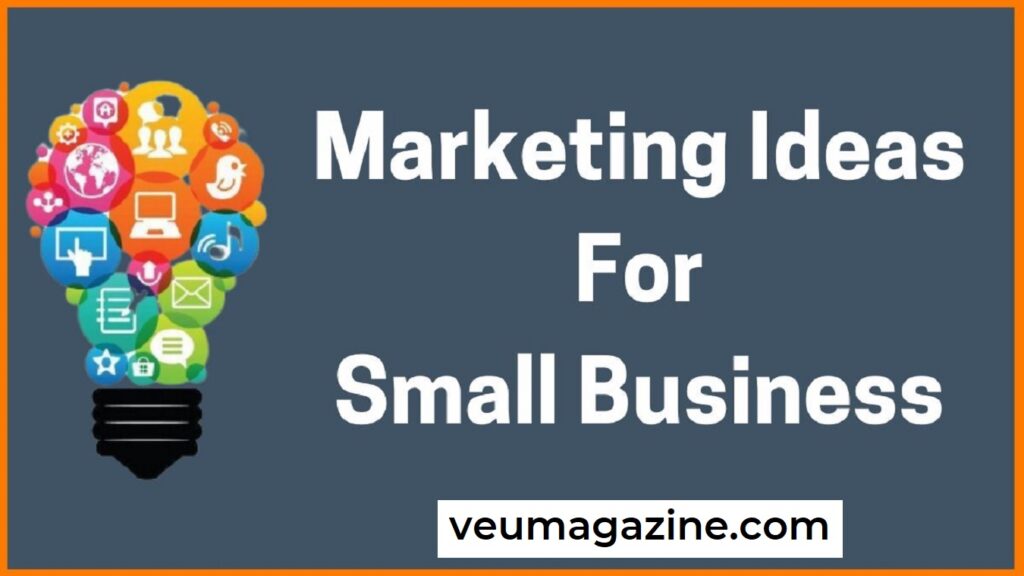 Create a Free Google My Business Account:
For local businesses, a Google Business Profile has become of the very effective free marketing strategies now being available. This free listing will let your business show on Google Maps. The local area of Google Search, and the right-side Knowledge Panel for branded searches. 
Post And Engage On Social Media:
Increasing social media engagement and building the community online is a free way to boost your small business. While expressing your brand's personality. It will also build trust with your audience. Create business accounts and participate in the big social media sites such as Instagram, Facebook, Linked In, Twitter, YouTube, and a lot more. This is something you may do whenever you have some minutes to spare. 
Tag People On Social Media:
Tagging all of your loyal customers, neighboring companies, or brand evangelists and vendors on social media may broaden the organic reach of your business's new audience. It will help you grow your following and also attain more clients. Of course, you must also encourage your followers to tag all of you social media handle or business location in their posts.
Use Hashtags:
One other free marketing tactic which may broaden your reach is to use hashtags in your social media posts. Social media platforms like Instagram, Twitter, and TikTok should be on your list. Broad on trending hashtags may help you reinforce your brand identity. But they must not be the only hashtag you are using. More specific hashtags are suitable for when you are giving resources or advice. Location-based hashtags are a definite must if you are running a local business. It would help if you didn't also forget custom hashtags. 
Don't Sleep on LinkedIn:
LinkedIn is a huge social media site that is mostly underutilized. Don't only add network connections and then sign out of it. You have to enter into dialogue with the connections you make, share the blog posts, and join and contribute to forums and share quality content.
This one of the basic inexpensive marketing ideas. By enabling other professionals to do and grow your potential customers. You can build your brand and earn respect and trust in the industry. Also, encourage all of your employees to be active on the platform as well. 
These were a few inexpensive marketing ideas that will truly change how you view social media marketing. You will see digital marketing is an effective tool that shows results quickly. It also let you see the growth you are making every day. A small business can massively benefit from these ideas of social media marketing. These are the best cheap marketing ideas that many businesses are using to reach their maximum potential. 
Check out our latest article on Job vs Business.