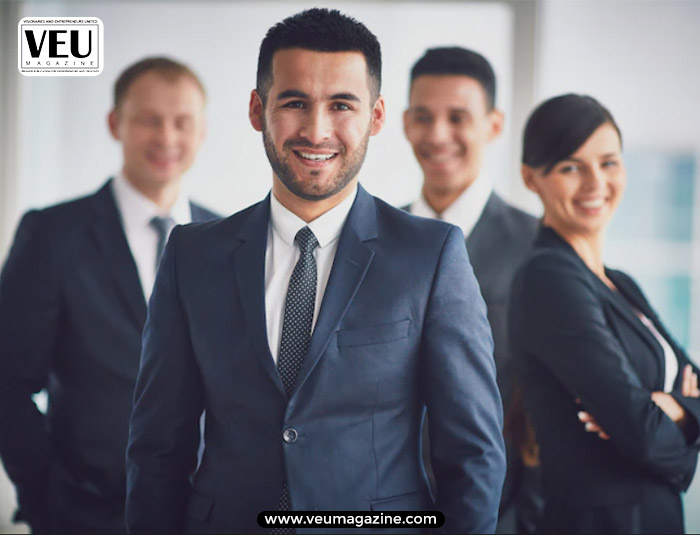 Being highly successful doesn't mean that you will only have to dream of it every day. But it is a set of ideally compiled rules and regulations that you practice in your life that slowly take you to success.
Some people that have already practiced these rules believe that they have found success only due to these practices. So what are these daily habits of the most successful leaders? Let us find out what successful leaders practice in their everyday life.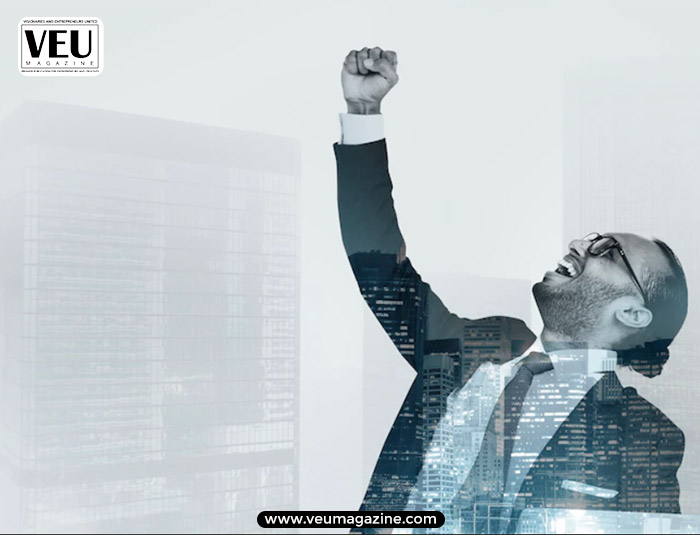 1. Make Sure To Read Every Day:
All successful leaders know and fully trust the unforgettable and undeniable advantage of reading every day. Reading can make you smarter, improve your mental clarity, increase your knowledge, reduce stress, improve your memory and activate reasoning skills that can help you focus on core issues of your life. It can bring peace and enlightenment to your life.
Reading is one such activity that relaxes your mind while also stimulating it. To become a great leader, you should be willing to walk on the door of learning. And learning that comes from reading will increase your chances to succeed in life. Find some leadership books and read them every day.
2. Focus On More Challenging Tasks:
Exceptional leaders are always living and thriving in challenges. The more you challenge yourself, the greater your confidence in doing it again. Challenge won't only help you grow your skills, but it can also help increase the belief that you hold for yourself to achieve all of your aims. Daily Habits of Successful Leaders can help you improve your overall life.
3. Never Forget Your Health:
Most outstanding leaders make it their daily habit to take complete care of themselves over these four emotional, physical, spiritual, and mental levels. They know that the body's overall health is the foundation from where all of the other most incredible things can happen. If you are not well physically, how will the levels of health above physical level be good?
If you are not well at your foundation, you cannot function on stories of the complete performance that you want. For this exercise, every day, don't ignore your body's signs, have enough sleep, and always take your supplements that would help sustain your energy, focus, and endurance in the day.
4. Take Inspiration From People You Adore:
Exceptional leaders are always overachievers and are most critical of themselves whenever they make mistakes. To not fall into this trap, all successful leaders make sure they have some superiors they can look up to and admire to get in touch with them when needed.
We all need some help from people we consider to be higher than us. The key to effective leadership is always to consider yourself humble and grounded.
5. Always Plan Your Coming Day:
Preparing for the coming day and planning according to it is a habit that all effective leaders have. How can you succeed when you aren't even sure where you will put your energy when living your day? You might also get things accomplished without a plan, but you may often focus on things that don't make a more considerable difference in your bigger picture.
Last Word:
These are the daily habits of the most successful leaders. You can bring these in use and make sure you are leading well in your life to make your dreams come true. The importance of leadership in your life will become obvious when you consistently practice these habits.