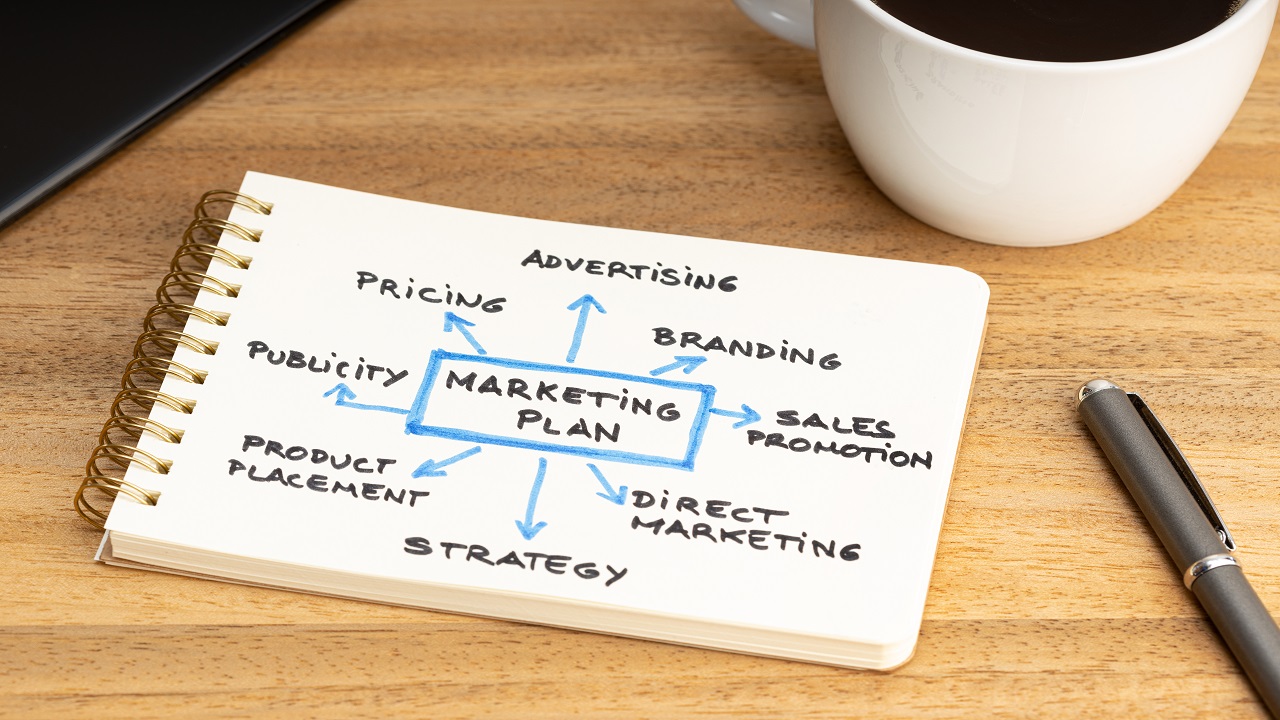 5 Tips To Use Social Media To Grow Your Small Business
Are you always distrustful of social media's influence? Or are you trying to figure out how to use social media to grow your small business?
Small business owners may use social media marketing to interact with clients and consumers. When done correctly, it has the potential to spread sales. Some business owners have even established their entire company on a social networking site.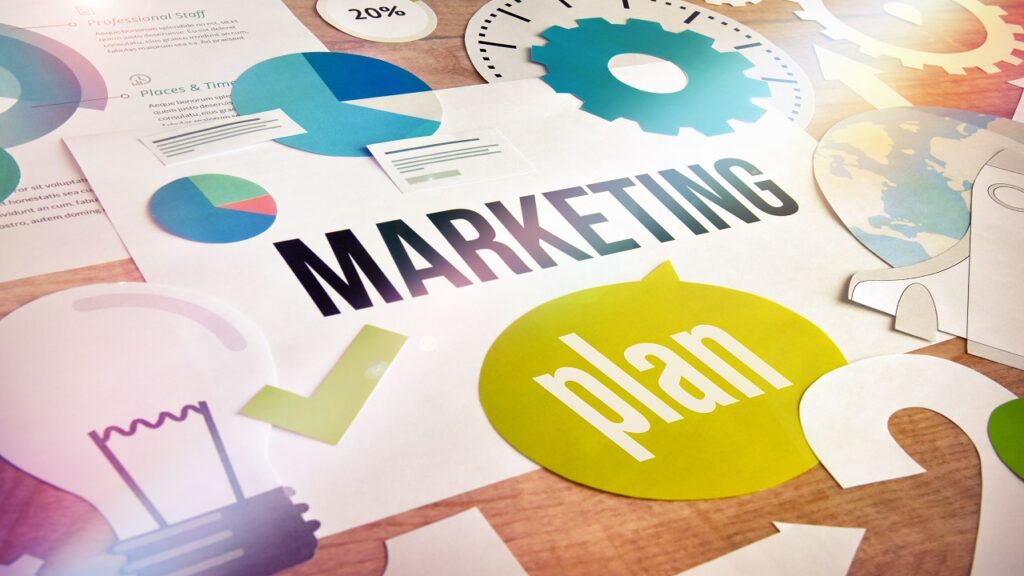 Here are some tips for using social media and selecting the ideal social media marketing for small businesses.
Tips to Use Social Media to Grow Your Small Business
When establishing your social media marketing plan to grow your small business, you need to be familiar with a few key terms. Here are all of the social media Promotion tips you'll need in 2021.
1. Specify your mission and targets
Identifying your mission and targets is the first step in increasing your social media marketing. This means that before you start blogging, be sure you know what you're pursuing. Make sure you understand how each platform operates, what audiences you can reach, and what your goals are, and you'll be off to a good start.
2. Connect your profile to your website and share it with everyone
Things have become pretty simple thanks to social media marketing. Connect your Facebook, Twitter, and other social media profiles to your website. In the same way that you want to provide links to your profiles on your website, you also want to provide links to your website so that people can easily discover more about your firm, which is one of the best tips to use social media.
Everyone you know should have access to your social media posts. Don't be obnoxious, but don't be hesitant to voice your thoughts. By doing so, they will be aware that you have a presence on social media posts such as Facebook and Twitter, and they will be able to share it with everyone they know. This is a straightforward method of disseminating information.
Connect with influencers, Social media marketing companies, or entrepreneurs. This will enhance your social media marketing for small businesses.
3. Use Hashtags and set Icons to Website
Social Media Marketing Companies using Hashtags frequently in their social media post these days. Everyone is using hashtags to drive more traffic to their blogs or websites. Using hashtags on Facebook, Twitter, and Google Plus will help drive more traffic to your social media accounts and website – but use them wisely.
Consider this for social media marketing small businesses You spend your entire day sending emails. If you include social media tool's link in your email, people will be fascinated and will begin to visit your pages and, eventually, your website. This is an excellent approach to increase your social media presence.
4. Make use of a lot of videos on social media to keep your business informed and expanding
When you open your preferred social media promotion platform, you'll discover that your feed is filled with video material rather than text and photographs. Algorithms have evolved to prefer video content over other kinds of material.
And it's something that the top brands have noticed. According to Vidyard statistics, 86 percent of organizations already utilize video on their website, and 77 percent use video on social media posts.
5. Respond to Customer Complaints and Use FAQs
If you receive a complaint about your service through a social media post or your website, make sure to handle it as soon as feasible. Many parts of your media marketing will benefit from this.
Add FAQ sessions to your Social Media tool to increase your clients' interest in your Social Media Marketing Companies. Respond professionally and immediately to their inquiries or solve your client's difficulties.
Wrapping Up
Follow these suggestions to get your social media marketing companies in shape and get the many benefits of social media to grow your small businesses too.
See also: Why Small Businesses Need an Online Presence/Website?