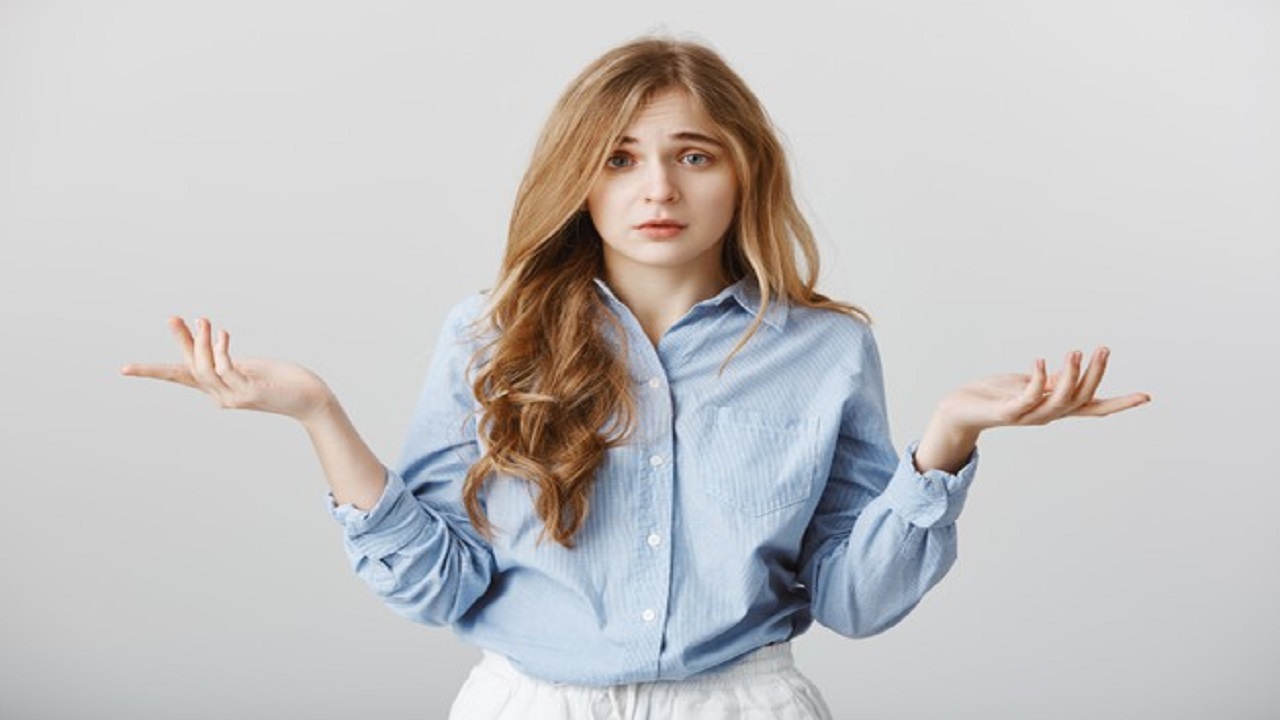 What To Do If You Don't Want To Work Anymore?
We all are always thinking about the next big thing that will make us excited about life. Mostly we find something to work on, but sometimes everything makes us bored. No matter we love our job or not, we may get tired of it. Such a situation may feel very exhausting, but there is a way out of everything. So if you are asking what to do if you don't want to work anymore, then the following few suggestions are your answer.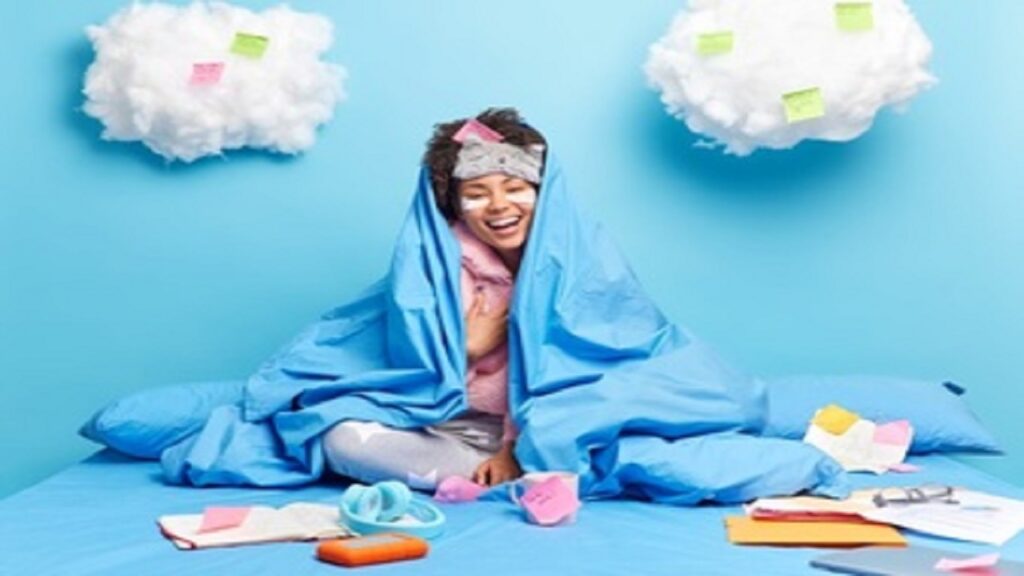 Reward Yourself:
You are getting burned out in working too hard, maybe why you don't want to work anymore. You have to find out a way to be able to get through your day. If you have finished working on that task that you dread, let yourself treat hot chocolate with your coworker. If you have finished a massive project, let yourself take a personal day out and do something fun. Stay on top of your inbox for a week, and then take some time out for dinner. 
Change Your Mind:
Sometimes it is a straightforward matter of faking it until you make it. You may change the way your brain is processing everything. You may make your attitude a bit more positive only by trying. Start by reanalyzing your job not only to keep it to the bane of your existence. Then, restart your thinking, and you are already halfway through to make your life a bit easier. 
Think About The Future:
It may be rough or only a boring path in your life. But consider having a conversation with the boss about moving ahead, perhaps taking more exciting work or shifting to other departments. Start setting more meetings now that will help you realize your best future. If you are thinking of what to do if you don't want to work anymore, this can be your best bet. On the other hand, if you are tired of working, maybe seeing a bright future solves your confusion and makes you feel happy about it. 
Rethink Your Relationship With Money:
Money is not the only stuff. It is possibility, freedom and is also travel and fun. If you don't want to work anywhere, then maybe shifting out to a new place for some time may soothe your mind. You may feel a new wave of life in yourself and see the beauty in life. Having a vacation planned or going for a movie night may be your best way to feel free of pressure and work anxiety.
Dot Settle For Tedious Work:
If you settle for tedious work now, you will soon be searching for what to do if you don't want to work anymore shortly. This is why once you get the chance to pick a career for yourself, make sure you pick the right option that appeals to you. Money is nothing when you feel bored while making it.
Hence to gather your mental peace and avoid searching for what to do if you don't want to work anymore, you must keep your job options all that appeal to you.