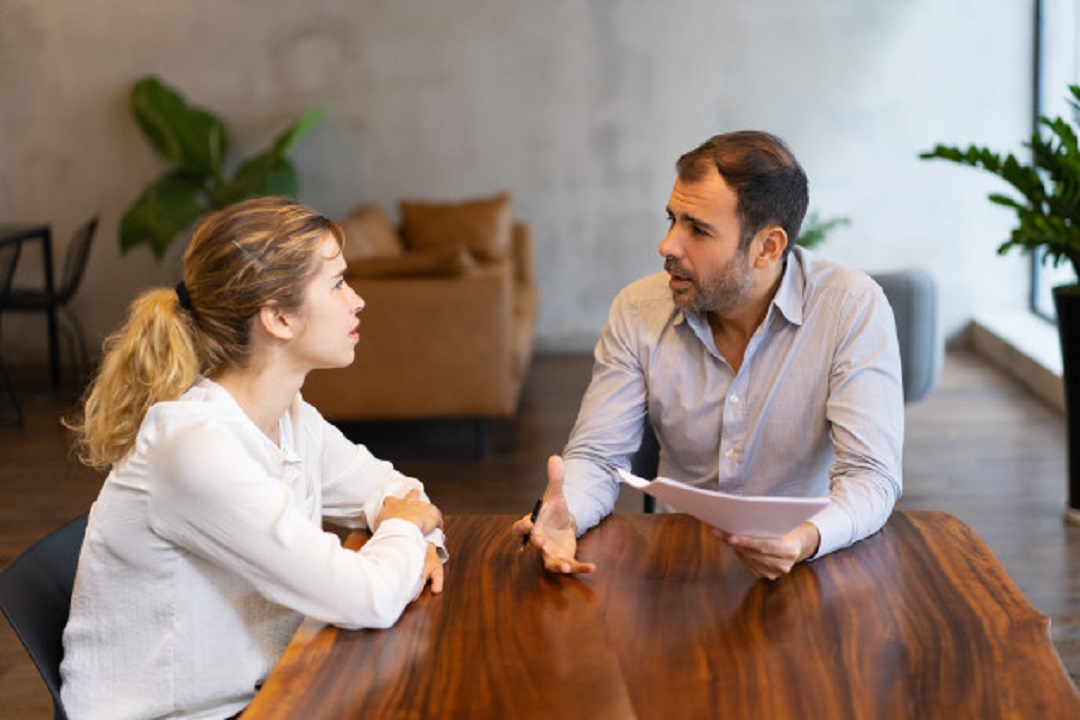 Importance of Mentoring And Being Mentored In Life
There may have been many such moments in life when you felt helpless or open to the big bad world. At such times one needs to have a trustable source of help. Someone who has the right amount of knowledge to lend you a helping hand out of this situation is a mentor. It may be a friend, a colleague, a teacher, or your parents, but someone who helps and guides you out of the bad and into the good in life is a mentor.  Human beings always need help steer clear of their paths into a world of confidence and a brave heart. The Importance of mentoring and being mentored in lifeis as follows.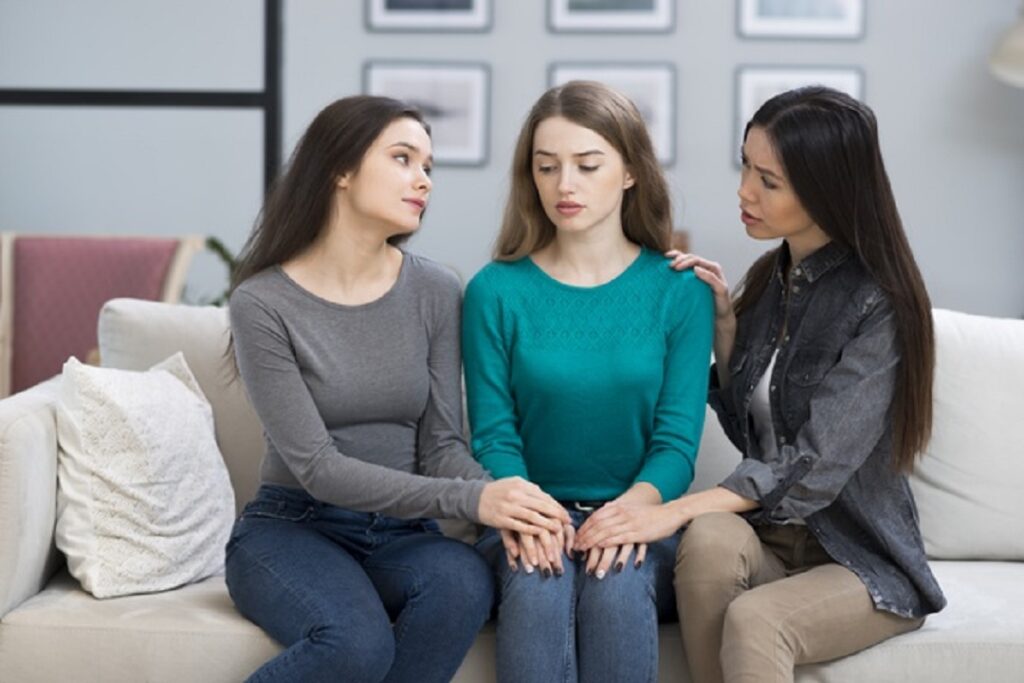 Gives knowledge
Mentors share all of their knowledge and experience with you to learn from their vast experience. You may apply these lessons to your life as a student and in your personal and professional areas of life. 
Help you Improve
It is often very easy for someone out of your own body to tell you where you have to improve. A mentor gets to know all of your strengths and weaknesses with time and may play a very important role in helping you be the best version of your existence.
Broaden Professional Network
Mentors are well connected and also well-liked. This is why they decide to give back to the world by being a mentor. They may introduce you to the network they have built over time and help you set straight for success in your career.
Provide Encouragement
Mentors are not people who are always around you to point the flaws out and give advice. They also happen to be a support system to encourage you to take risks and believe in yourself.
Help Advise
When you have to ask for someone's opinion on a huge decision, you may turn to a trusted mentor to take some advice. At the same time, some mentors prefer to guide you through your answers. And others may give you their advice.
Being a mentor yourself will also be a very rewarding experience. Being able to give back to the world all that it gave to you is such a gift. You can set many lives straight and let those people enjoy a better life through your mentorship. Mentoring someone and seeing them improve will be the biggest reward that will help you grow more in yourself. You may have gained your knowledge in life the hard way.
But if you will mentor someone, you will guide them through your advice and set them on a path to explore the world through their own eyes and find new challenges to surpass.
Conclusion
So what is your stance in life? Are you looking for a mentor, or are you ready to spread your wings and mentor other people who are more in need of it? Do you now know the Importance of mentoring and being mentored in life?