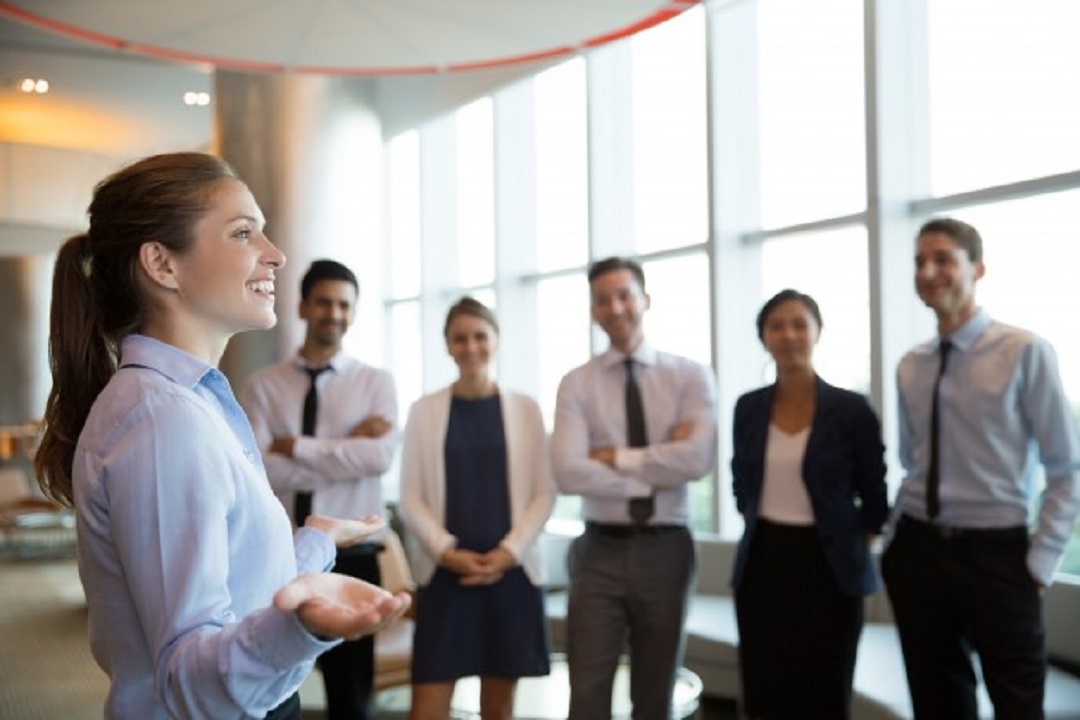 6 Must-Have Qualities of an Effective Leader
Leaders at heart wish to be an employer of choice and not be an imposed boss who is hated lest liked and followed. Having the qualities of an effective leader, leadership of people who are associates of managers and supervisors must be important. They have to understand that we don't have to manage our associates. We lead them.
We should also manage finances and the team members. Such leaders should have the following 6 qualities to be effective every day.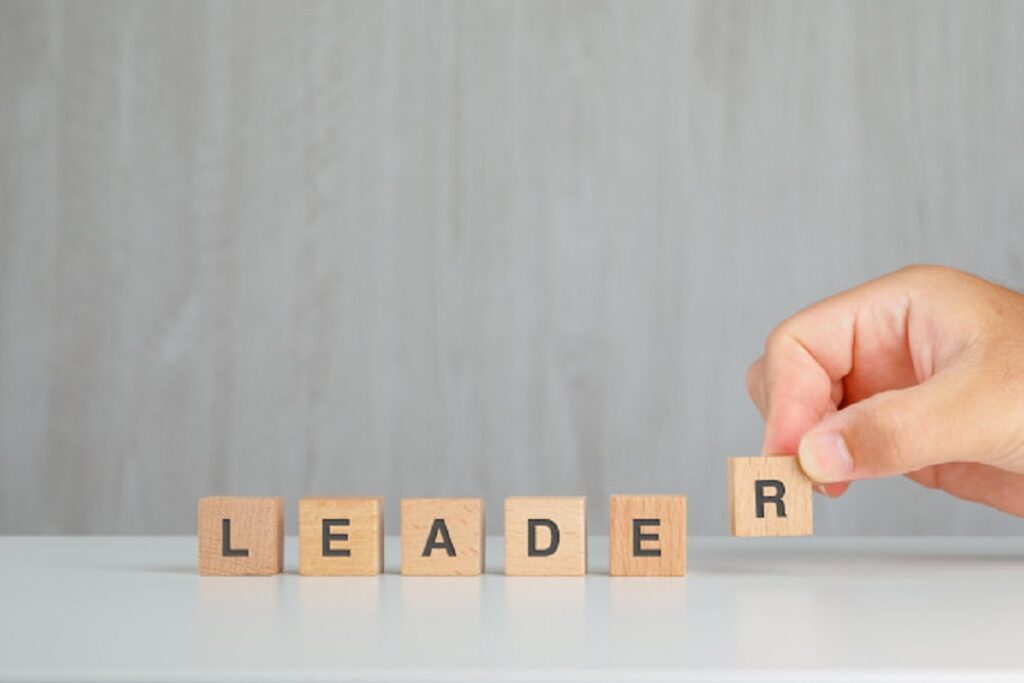 Relevant Knowledge
An effective leader goes beyond knowledge by also having the relevant knowledge for the role they are playing. This also includes theoretical, technical, and conceptual knowledge. The person should have the ability to image and conceptualize. He or she should know the whole operation so that he can effectively lead a team.
Intelligence
This is related to the ability to follow and interpret the vision and the mission of the whole organization. It also brings together the small decision-making processes and effective communication because a leader must synthesize, communicate, and interpret information highly successfully.
Ethical and Moral Character
To become an effective leader, one should be highly honest and also have a strong moral character. Your character will let you always support the right thing and order the right methods in your office and workspaces.
Desire to Influence Others
This desire is mostly seen as the willingness to accept strong authority. In other words, the person is okay to be in hold and authority and does not shirk this reasonability. They may use the authority to build strong and trusting ties and also influence others.
Self-confidence
Someone who has a strong presence and bearing also can influence the lives of other people. A good leader has the strength to pursue his goals and always stick to them. Such a person must have strong beliefs that will let him through dark times and help him always achieve his goals and dreams. Such traits are linked to self-confidence.
Integrity/Dependability and Drive
These characteristics include endurance and leaders' enthusiasm. It means that the individual is strongly willing and can put in the energy needed to achieve certain goals. Such an individual can also be depended upon to do all that he thinks of doing.
These were the few qualities of an effective leader that all leaders must look forward to having and should try to grow into a trusted person by his associates.
You can also grow into a strong leader if you have the will and hope to always stick to your goals and also keep your team connected to you in all situations. These traits, along with the inbuilt desire to achieve big things, make a true leader.