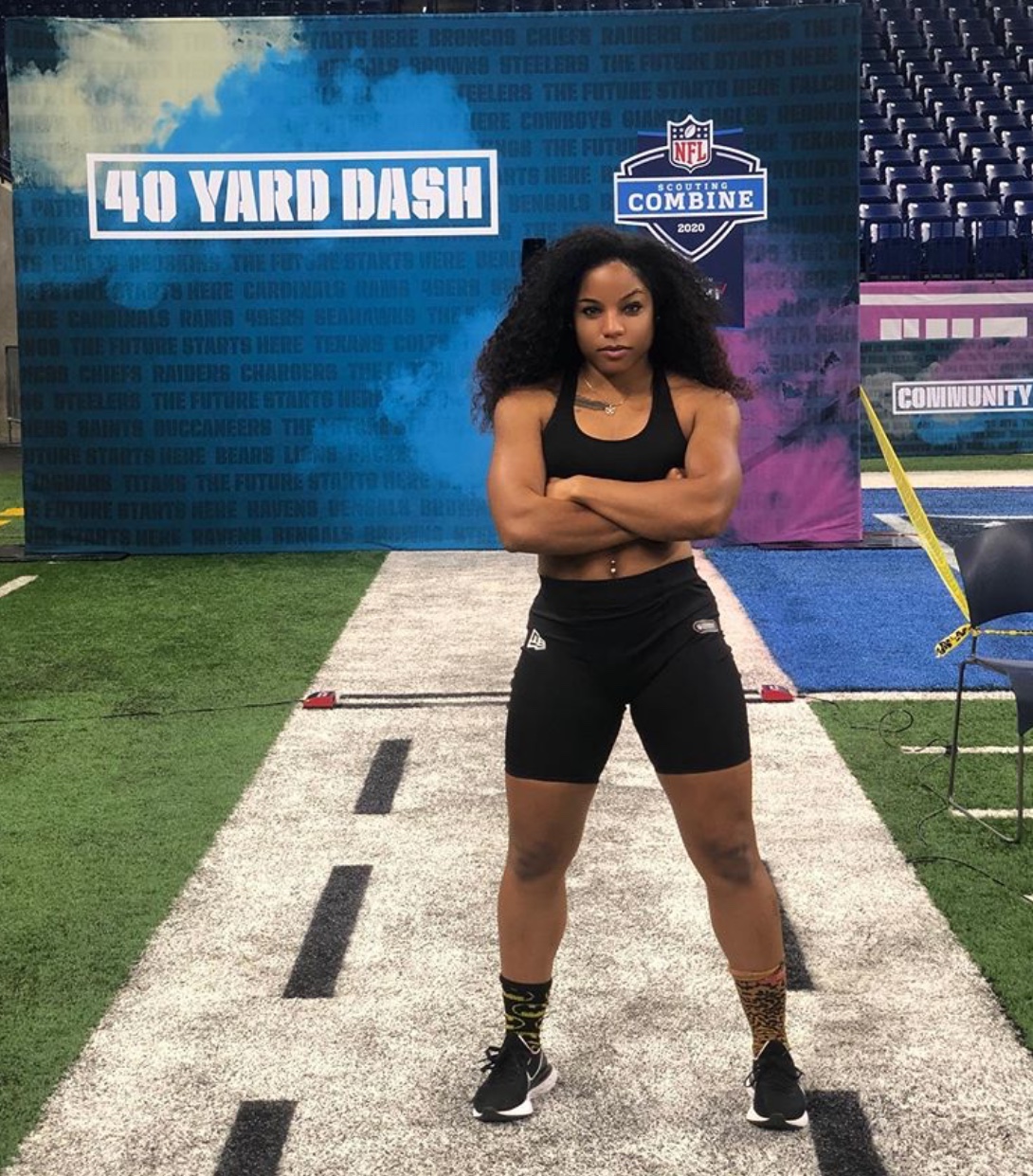 Santia Deck Becomes the First Woman Athlete to Own a Sneaker Company
Santia is known for breaking records that are typically reserved for men athletes only. She recently signed a multi-million dollar contract with WFLA or Women's Football League Association. This is the biggest contract that WFLA has signed with a female athlete. Her talk show, Queen of Abs is also available on iSHE TV, iHolyfield TV, and NPOWERED. Deck is using all the available platforms for inspiring young women. She has overcome many challenges in her life like scoliosis and bullying. Deck is an inspiration for all young women. Aside from that, she just launched her own sneaker company, and is the first women athlete to achieve this feat.
Deck new sneaker company is TRONUS and it has already received an amazing response. WFLA has done years of planning for this moment. Santia has already represented many shoe brands in the past. She has been the brand ambassador of various amazing shoe brands. Santia has finally achieved her goal of owning a sneaker company. Her team has brought on Jamine Sills. Jamine Sills is an amazing footwear designer and he is now working as a creative consultant for Santia Deck. The project got delayed as Santia wanted some non-negotiable things in her shoe. She wanted her shoes to be both fashion-forward and unique. The shoe should have a lightweight feel. She wanted a shoe that her fans can collect and show off. Deck wanted to make sure that her first attempt is successful. Thus, she and her team spent a lot of time learning about the shoe industry. Their project has evolved into a big shoe empire now.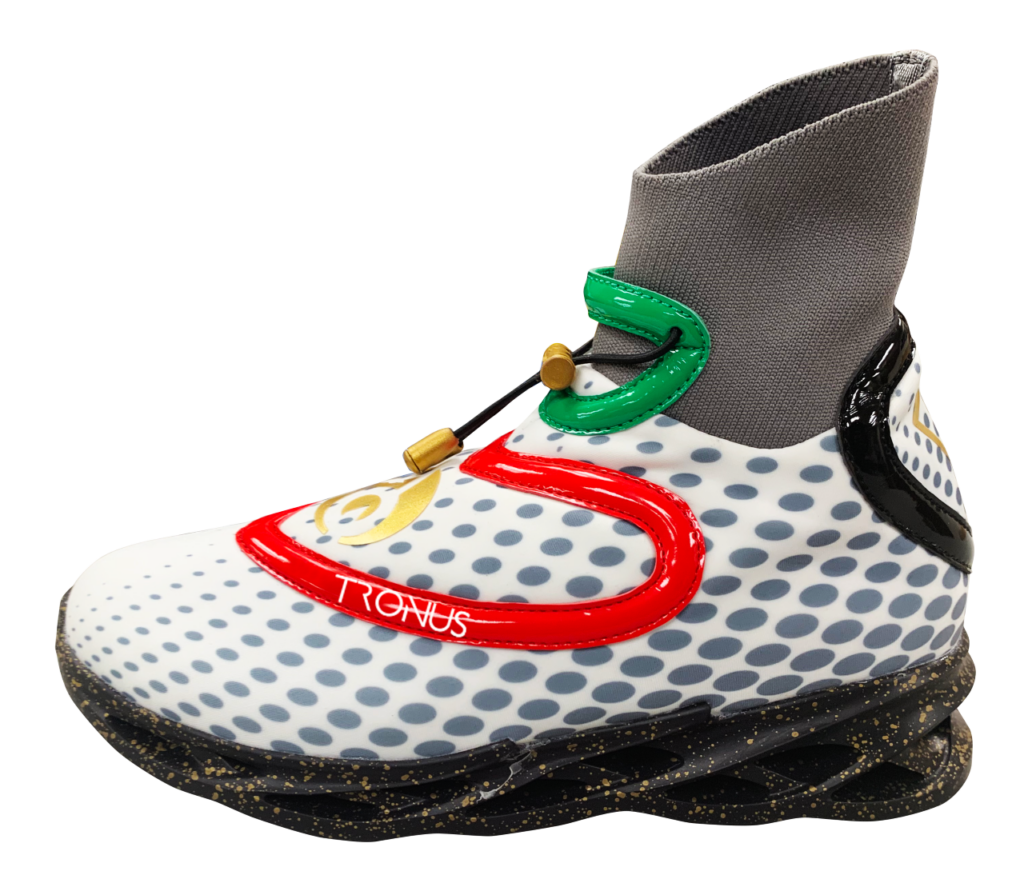 Deck has been teasing TRONUS to her fans. She has already uploaded many original concepts on her social media accounts. The fans were flooding with her requests before even she launched the official website. Thus, her shoes were already hit. TRONUS is now offering free registration to their users. You can get VIP access on TRONUS. This will ensure that you will get priority. Thus, you can buy the shoes before they are available on the general website. There are also many other perks that TRONUS is offering to the VIP members. TRONUS has gained 10 times the VIP members that they have first anticipated. They had a rough figure in their mind after they saw the response of fans on the Santia Instagram page. However, fans have completely blown away that figure. The team is worried now as they think that their entire first limited edition shoe will be sold to VIP members only. They won't have enough shoes for the general public. The best thing about this is that they have still advertised their product. Thus, Deck is very happy with these initial numbers. Multiple resellers now want to sell these shoes. One reseller is even ready to buy the entire stock of TRONUS. However, Deck and her team have already declined this offer. They know the value of their brand.
There are many other business-savvy women like Rihanna and Serena Williams that have already collaborated with big brands. They are already working with big brands like Puma and Nike. Santia Deck is also trying to expand their brand in the same direction. They want to build a big brand. Deck also wants to compete with these big players. She wants to create a big brand like Nike and Puma.