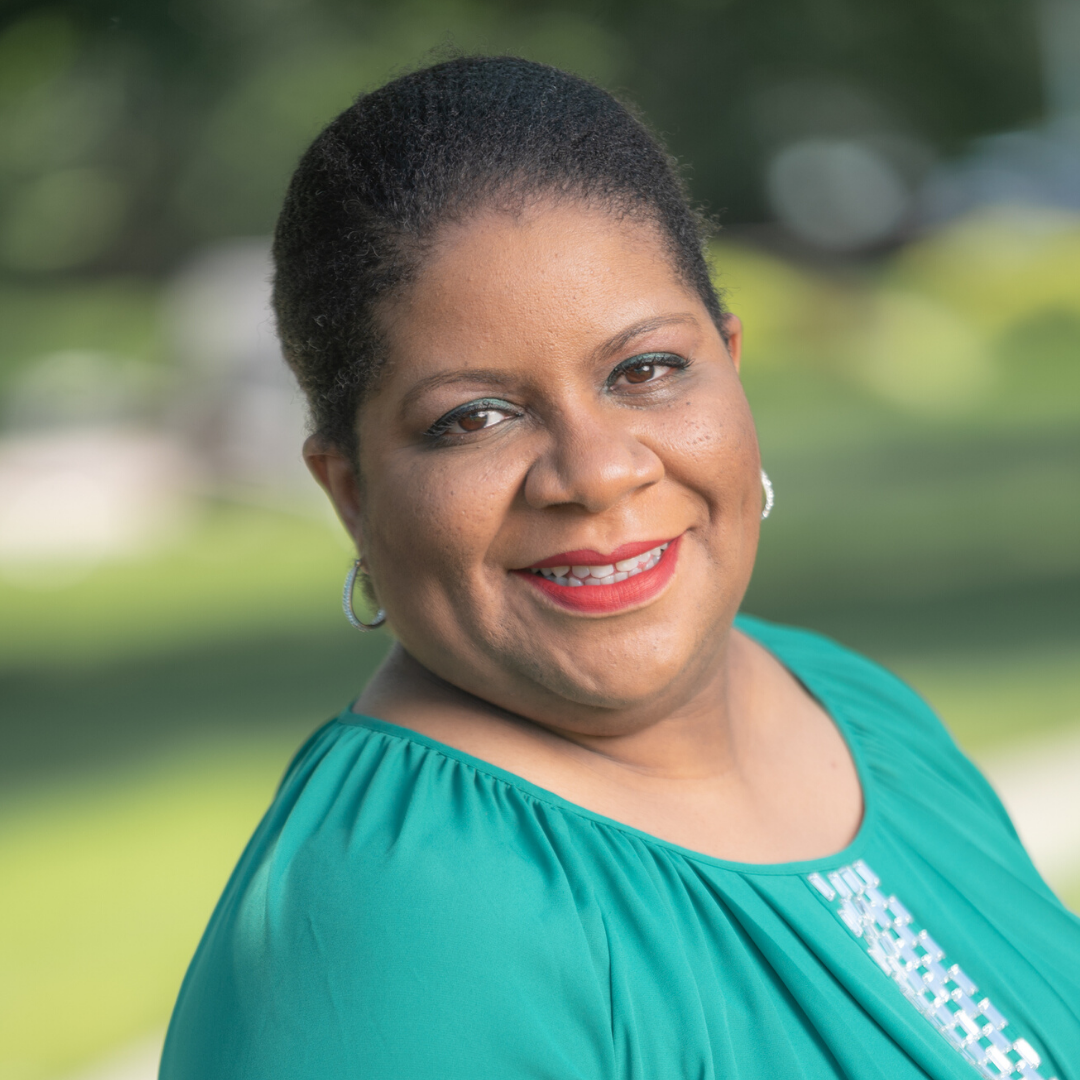 Meet Rachelle Lawson, Author of the Self Help Book Girl Get Yo' Life
Give us a little bit of your background and what inspired you to write your story.
I am a Motivational Teacher, Speaker, Author and Relationship Coach to young women. My life mission is to motivate abundant life in young women. The book as well as my life's work is inspired by the outcry that I perceive from the hearts of women, as well as my own. As a young woman, I set out to understand myself more intimately to answer my life's most burning questions, "Who am I and why am I here?" I learned that the best place for that answer is the creator. The answer key is in the mind and heart of any creator. As a college instructor, I saw that young women were struggling in life, school, careers, and relationships. They would come to class broken and in tears about their lives. They didn't know what they did not know. I decided to write so that I could give this tool or resource guide to support them on the journey. I realized that I could reach far more young women with a message in a book, than I ever could in a classroom.
What is your book Girl, Get Yo' Life! A Young Woman's Guide to Life and Relationships That Win all about? And what can readers expect from reading it?
This book is about 3 foundational concepts to a win in life: identity, purpose, and healthy relationships. We are not often taught the meaning of life and our role in it. We are taught to go to school, be a good citizen, be nice to friends and strangers, etc. When do we learn the meaning of life, the purpose of friendships and marriage or why we should speak life to the spirits of children? One of the primary goals of our lives is to discover ourselves authentically and be complete individuals. As complete and whole individuals, our goal is to pursue our life purpose and live fulfilling lives together in harmony with others. The challenge becomes that we don't know enough about ourselves and are unfulfilled in life, thus our relationships suffer, as a result. Readers can expect to get clarity of the meaning of life and that they have a unique role to play, for which they are responsible. They will see learn that to have good success in relationships, it begins with us, not others. Good relationships do not just exist, they have to be cultivated and nurtured. Ultimately, we can choose well in every area of our lives when we know and embrace ourselves authentically and live with intention.
What has been one of the most challenging things throughout your writing process?
One of the most challenging aspects of my writing process was determining when to stop adding content. There is such a vast array of information to share with my "little sisters" that I did not know when to stop. So, in this first edition, I included topics that I believe are most significant. Keeping the audience in the forefront of mind, helps to maintain topic focus. As I write, I keep an image of my nieces, great nieces, and goddaughters in mind and talk to them.
Who are some of your literary inspirations and why?
Bishop TD Jakes is one of my favorite authors. I enjoy the way that he paints pictures with word choice. He is a magnificent storyteller. The details really bring visual clarity to a written work. Michelle McKinney Hammond is another favorite writer of mine. She is a girlfriend of all girlfriends. As you read her books, you feel as though you are just chatting in the room right where you are.
What other projects are you working on along with your book?
I am excited to announce that I am developing and launching an online course entitled Journey to You: Pathway to a Thriving Life. It is an extension of the book and a deeper dive into the work of self-discovery. Additionally, I have created a workbook to accompany the book. The pair would be great for individual study, small groups, or workshop sessions.
Leave us with some final words of encouragement to your readers and aspiring authors.
Everything that you need to be your best self and thrive in life is INSIDE you. God made no accidents. Don't go about life blindly. Get on the journey to self-discovery and WIN in life. You can live a free and fulfilling life, authentically. Your best life is calling. Will you answer?
I want to encourage aspiring authors to be selfless and write the books and stories in your heart. It is how we grow, transform, overcome, inspire, learn, and release healing to others as well as ourselves. Your life will not be the same and your legacy will serve far beyond you!