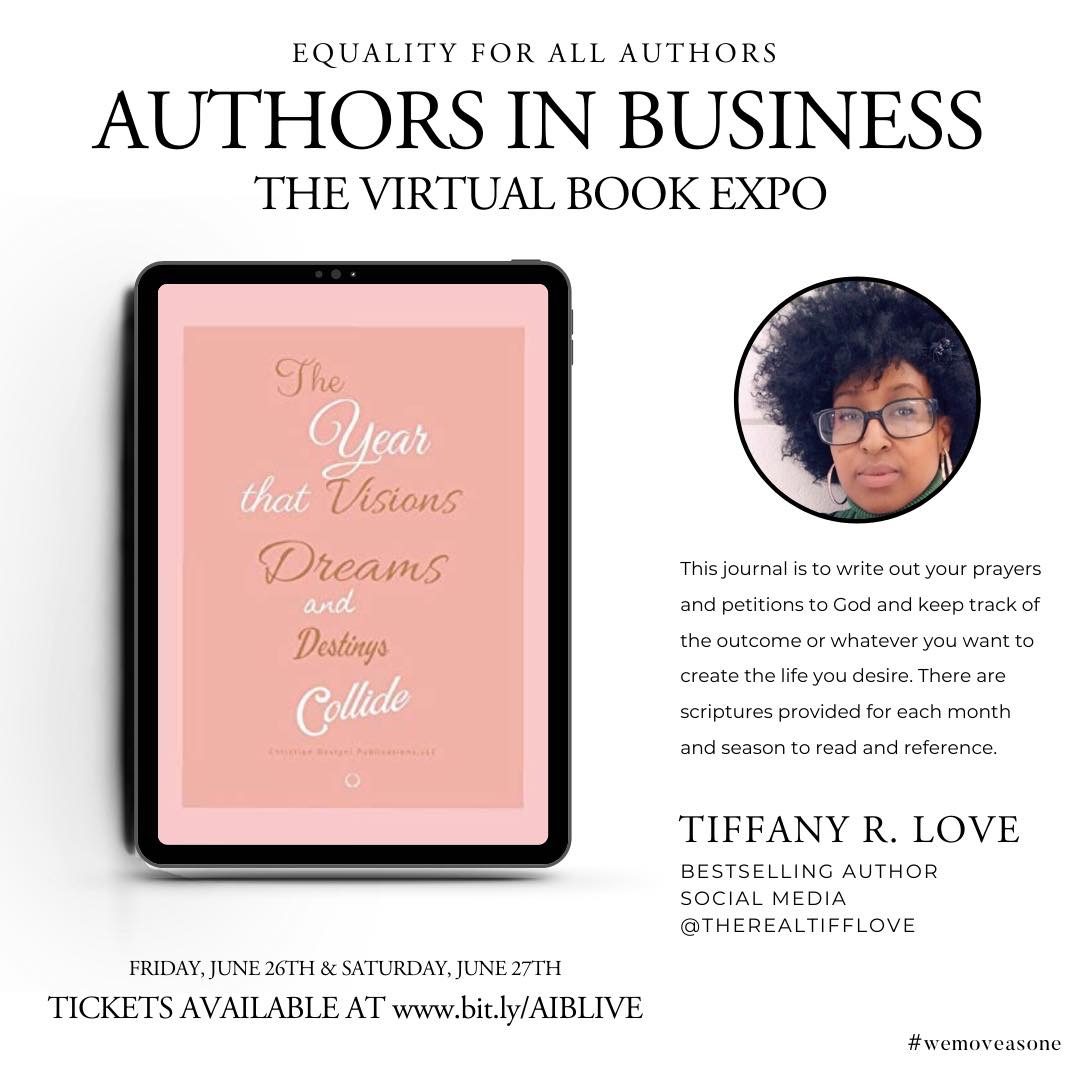 Author Tiffany Love Wrote a Journal Helping Others on Their Spiritual Journey
Give us a little bit of your background, and what inspired you to write your story
I have always been a journaler and I love shopping for pretty journals. I have a ton of them most all written in. I usually wake up and write down my dreams, my goals, and I'll journal during my devotional time. When I find it hard to pray I'll sit before God and worship and will write out my prayers and he'll give me strategies on what to do or whether or not I shouldn't do it. So I created the journals to share my love for journals and my experience with others.
Tell us about your journal and what can readers expect from reading it ? This journal was created to write your goals that align with the word of God. Also, you can keep track of your monthly prayers and the outcome. It's a way of keeping in contact with the Lord and creating that intimate relationship with the father and making personal.
What has been one of the most challenging things throughout your writing process ?
Throughout this process of creating this project, one of the challenges I faced was finding the time to work on it.
Who are some of your literary inspirations and why ?
Some of my literary inspirations are:
Tony Morrison
Maya Angelou
Kimberla Lawson Roby
Mary Monroe
These women are my inspiration because they all have their own creativity in telling the stories of African Americans through the eyes of African American women.
What other projects are you working on along with your book?
Some of my next projects are to get back to working on writing more fiction books and I also want to create more journals. I love them and I think by journaling every day it will help you get clarity about your life.
Leave us with some final words of encouragement to your readers and aspiring authors
I would encourage my readers and inspiring authors to share their stories. Everyone has a story to tell and our stories help heal others. Aspiring authors should stop procrastinating and go for it. Treat your writing project like it's your baby and nurture it. Stay disciplined and consistent and always show up for yourself before anything else!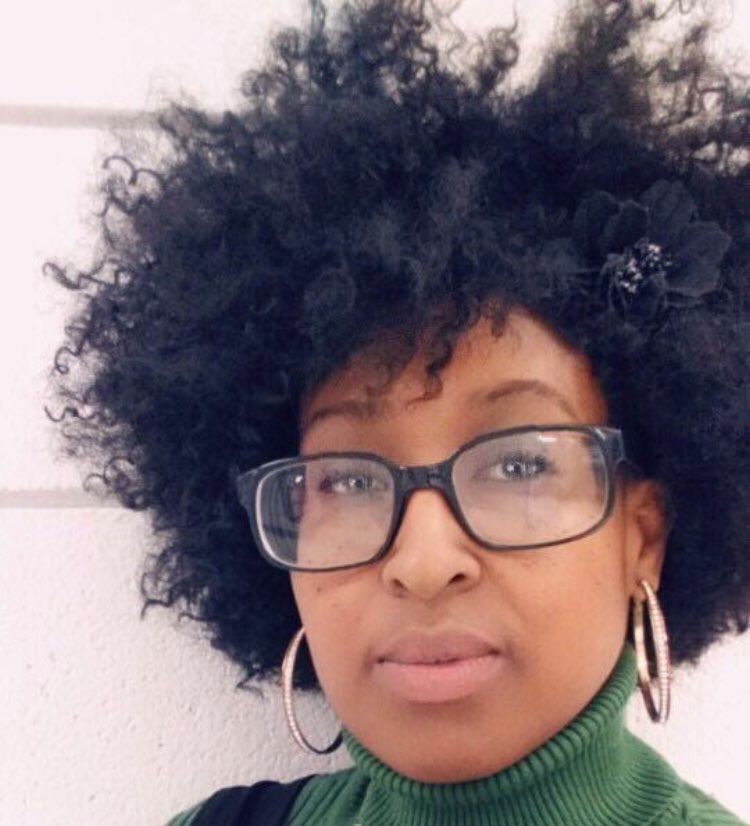 Purchase your copy of Tiffanys journey here: https://www.amazon.com/Visions-Dreams-Destinys-Collide-Journal/dp/1734780800?fbclid=IwAR1FDP9_47o-Q8jXwFsTzv-7v1qAs5PBr_XK0DARWSQhIUn-cs0Af-u2wSg
Follow her on social media @tifflove2