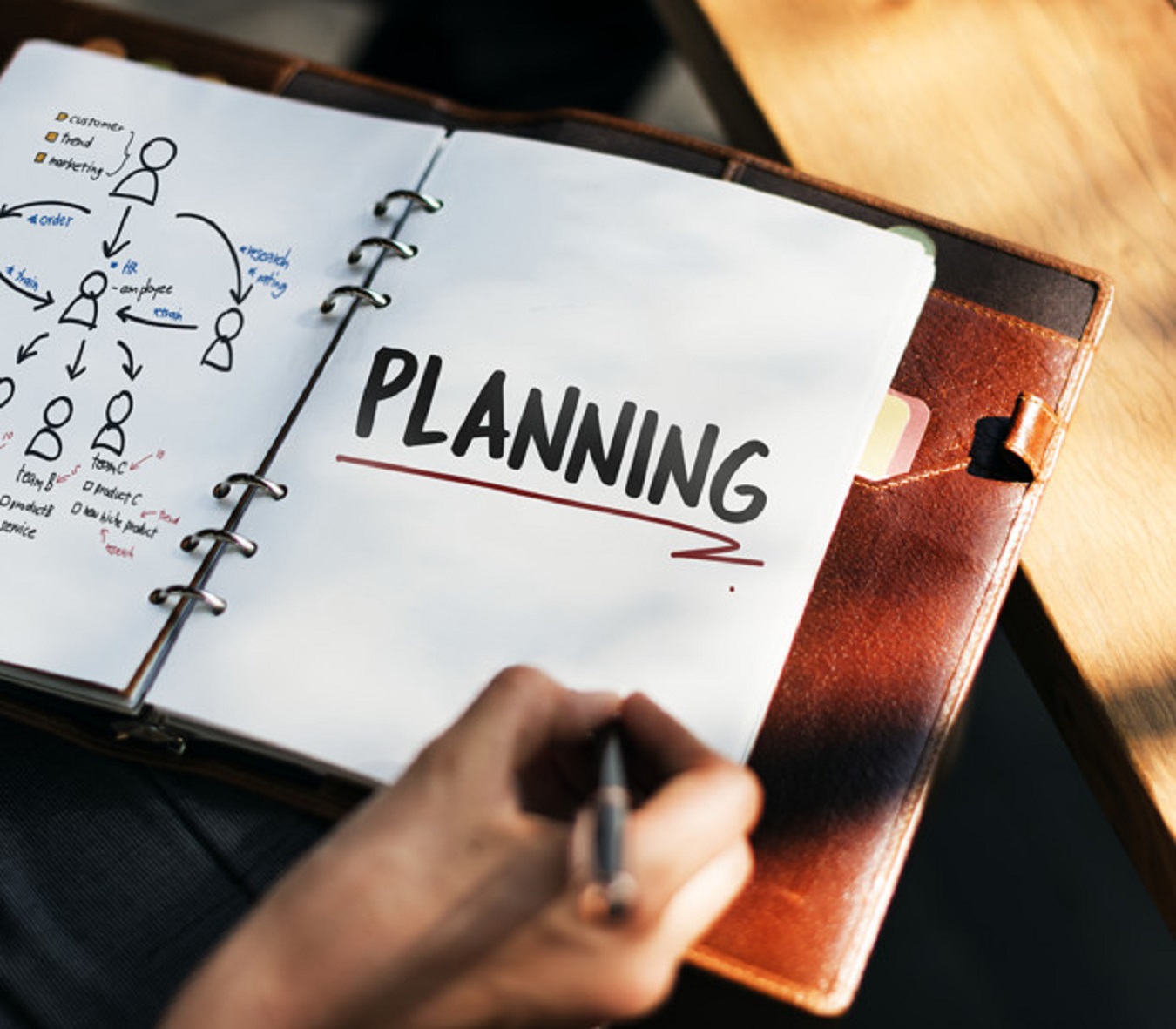 Ways of Planning your Day for Ultimate Success?
Are you planning your day for ultimate success in life? You will have to plan your life and your day at one time so that you can acquire the most success in life. Hence planning your day effectively is the main difference between going to bed and feeling highly accomplished and satisfied.
In opposition, tossing and turning due to feelings of frustration and guilt over another day gone to waste.
In an age full of distractions, it is very important to plan your day to make sure that you have the most out of it. Whether you are a parent, a student, or a business owner, you will have to set yourself up for ultimate success. This will lead to your long-term success, and you have to do this through effective planning and sticking with this plan. So how to planning your day for ultimate success?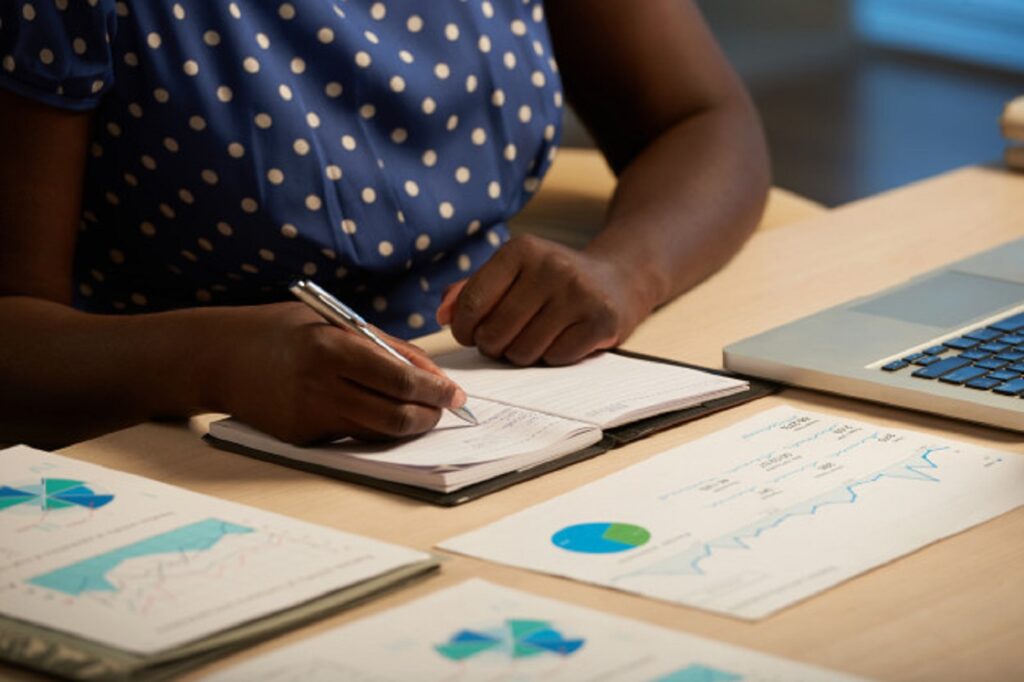 1. Create an ultimate vision
To create your life full of success, you will have to have a vision for your life. If you know where you are going, it will be a lot easier to get there. Imagine you are in the future, coming to the latter stages of your life. Looking back from this perspective, what is the story that you want to be shared about yourself?
You have to create an ultimate business vision for yourself. Create a single paragraph statement for your business vision and make it as impactful and powerful as possible.
2. Organize your tasks
You now have to focus on deciding and organizing your tasks daily. Always remember that all tasks need to feed in your ultimate vision. You can divide your tasks into sections like maintenance tasks or growth tasks and follow them religiously.
3. Schedule your day
Now you know what has to be done, it is time to schedule and also organize your day meticulously. It may be right from the moment you wake up and through your nighttime routine. You have to know exactly what you are going to do in each hour of the day.
4. Limit distractions
The only rule that will let you Plan your Day for Ultimate success will be not falling into distractions. The time we live in is already full of so many distractions, but your skill must avoid them. Try focusing on your plan and following it very religiously.
5. Know your goals
After all this, you must know what your long-term goals are. What are the things you are working for and achieving them bit by bit every day? Are you acting on your plans, and are you making everything a success for you? You need always to keep analyzing your goals and study your mindset of where it is heading.
These are how you can Plan your Day for Ultimate success and soon see your dreams becoming a reality.
You can also check business related articles.