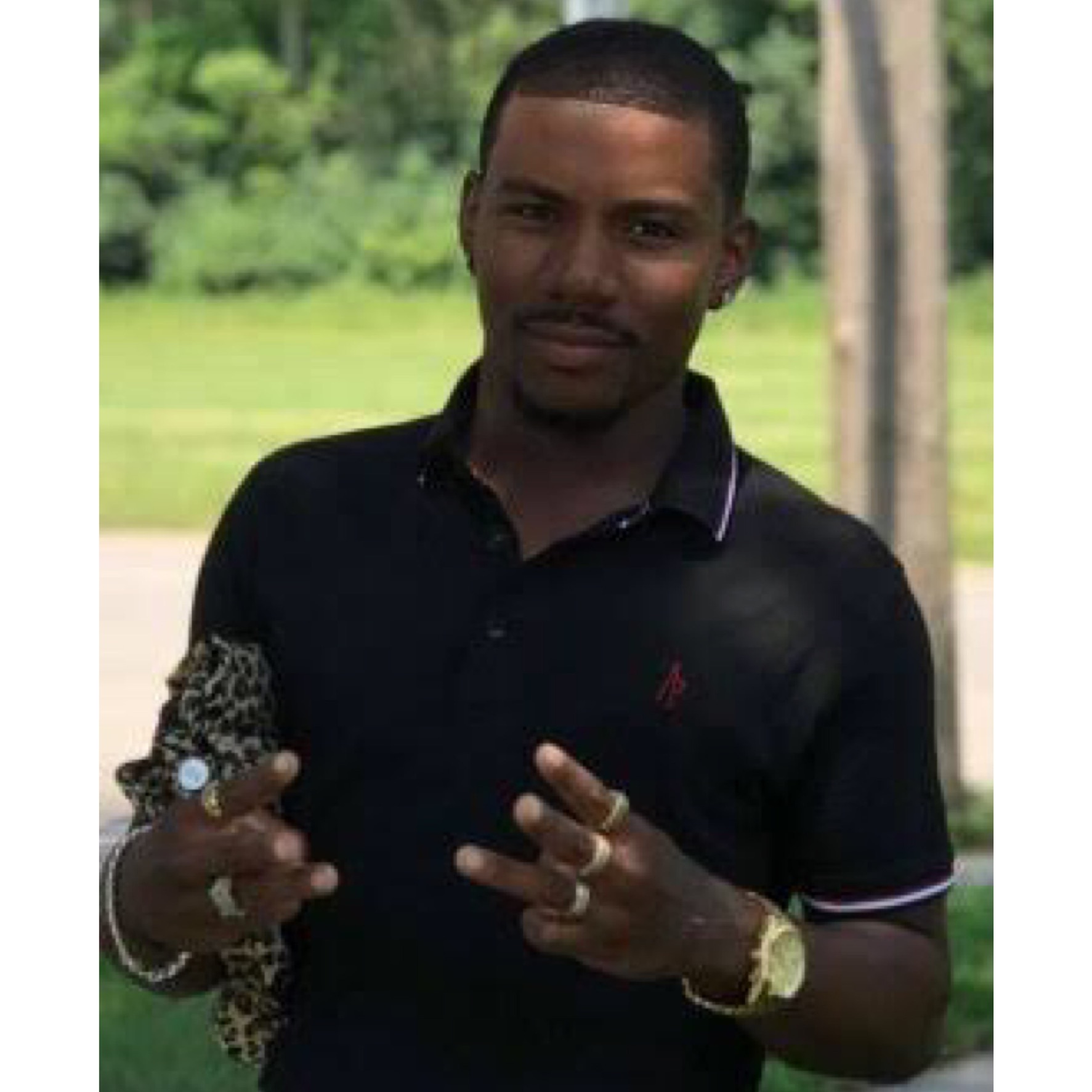 What inspired you to get started with music
It all started off with the way beats an instruments sounded to me. I started off as a heavy producer. Then I eventually found a talent in rapping. I love to use words to paint a picture over a nice beautiful beat
Most rewarding thing for you as an artist
The most rewarding thing for me as an artist would be gaining trust from listeners so that I can help them feel better through my music, while at the same time helping them have a good time. Gain a substantial amount of income from it as well. I want to be better than great and be one of the best ever.
If you could describe your style of music in three words, what would they be and why ?
Unpredictable- because the way that I write my music, you're never gonna know what I'm going to say or how I am going to say it. That also keeps the listeners from being bored and intrigued throughout the entire song.
Fulfilling- Because of the sound of my voice is soothing along with my nice beat selections. I believe that I have a natural talent in knowing just want to say for all listeners ears to provide them with satisfaction on any topic of my choice
My music is powerfully,nonchalantly confident.
Disruptive – Disruptive in regards to doing things that the norm is not doing. The combination of my lyrics in the way that I write in between stanzas without having to yell speaks volumes. 
Who are some of your musical influences
Kanye West, MF Doom, House Music, Jay Electronica, Common, Chance The Rapper, Instrumentals & almost ALL of the music from 70s 80s and 80s
Where do you see yourself musically in the next 12 months ?
I see myself 10 times bigger than what I am right now. I see my name being known in different states across the country. I see myself being very successful and working with some of my favorite artists in the industry
What are some of the obstacles you've had to endure and overcome we an independent artist ?
Some of the obstacles I guess would be doing a lot on my own. But, that's initially mentally expected for me anyway because I understand that nobody's going to do anything for me. It all starts with me. I can't do anything without myself.
What is your take on the current state of hip hop music ?
Well hip-hop is about rap and soul to a nice beat. I consider today's music to be filled with entertainers instead of hip-hop artists. There's only a select few hip hoppers. There is an extreme lack of value in the content of today's music
What can you your fans expect from you next ?
You can expect greatness. You can expect nonstop music. I won't let up. More creative videos and music
To learn more about TMH High Chief visit his social media page below

https://www.instagram.com/p/CHMQ4zJA0-R/?igshid=1n7czsj5fqceg