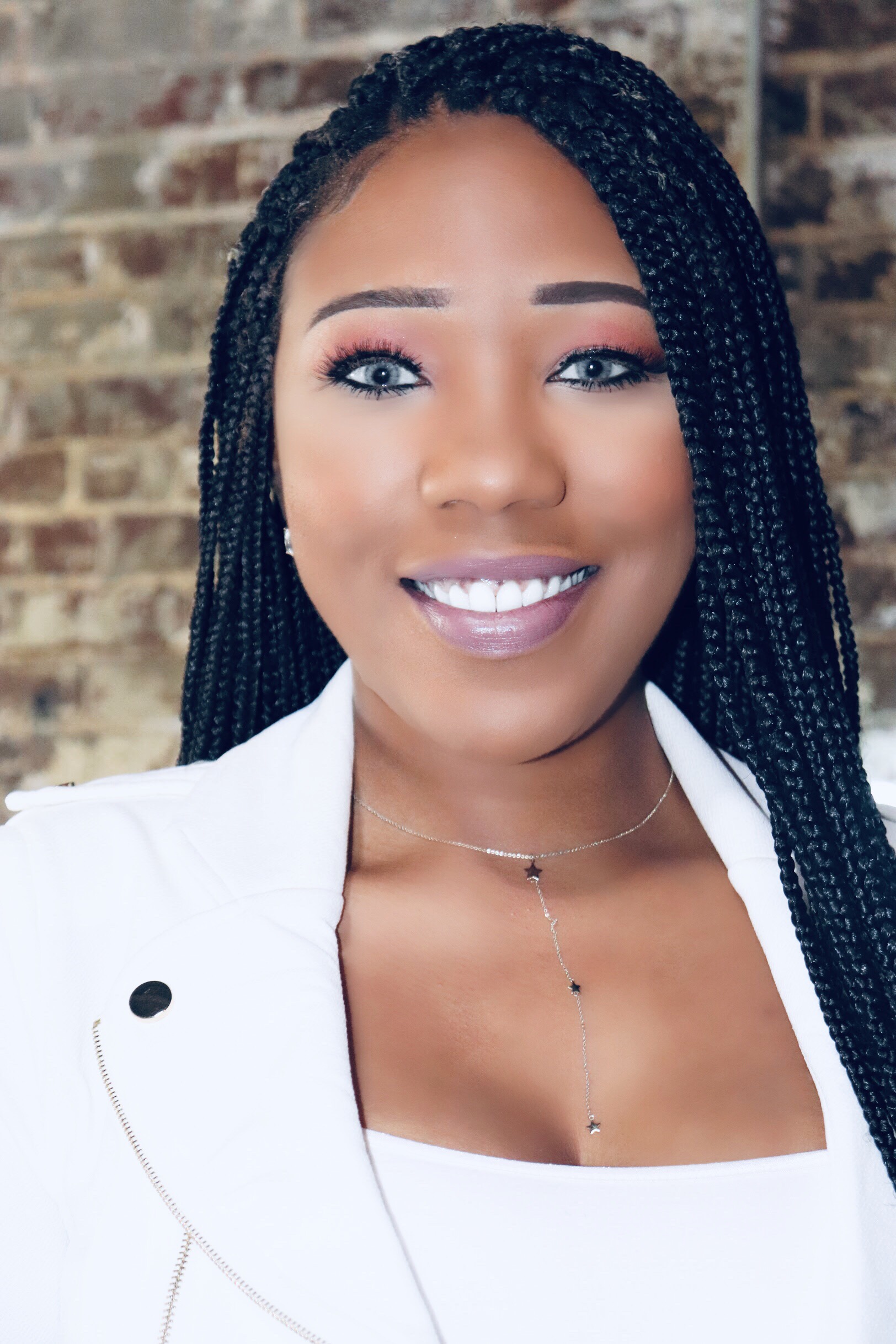 The Virtual Book Expo | Authors In Business™
Authors In Business have brought together the best publishers, marketing consultants, bestselling authors, and industry experts to give you hands-on practical business tips, knowledge, and experience to launch, scale, and grow as an author in business.
When: Friday, June 26th & Saturday, June 27th
Time: 1:00 pm to 5:00 pm Eastern Standard Time
Where: Worldwide Online via http://bit.ly/AIBLIVE
TICKETS
GENERAL ACCESS: FREE to the First 100 registrations (thank you to our sponsors)
VIP ACCESS: $47 per registration + includes 2-week recording and welcome box.
About Authors In Business
Authors In Business Co. is an online community group, created by Desiree Lee, designed to provide extended solutions for aspiring and self-published authors. We have members from all over the world and host events in the areas of publishing, book marketing and advertising, media, networking, and more. We are taking our events digital providing you all with the same quality of speakers, experience, and knowledgable guests.
You will find it very rewarding to connect with readers, experts, and authors in your respected industries. A one of a kind online experience for authors to learn new ways to reach more individuals, while connecting and fostering real relationships with like-minded authors.
Register Now at http://bit.ly/AIBLIVE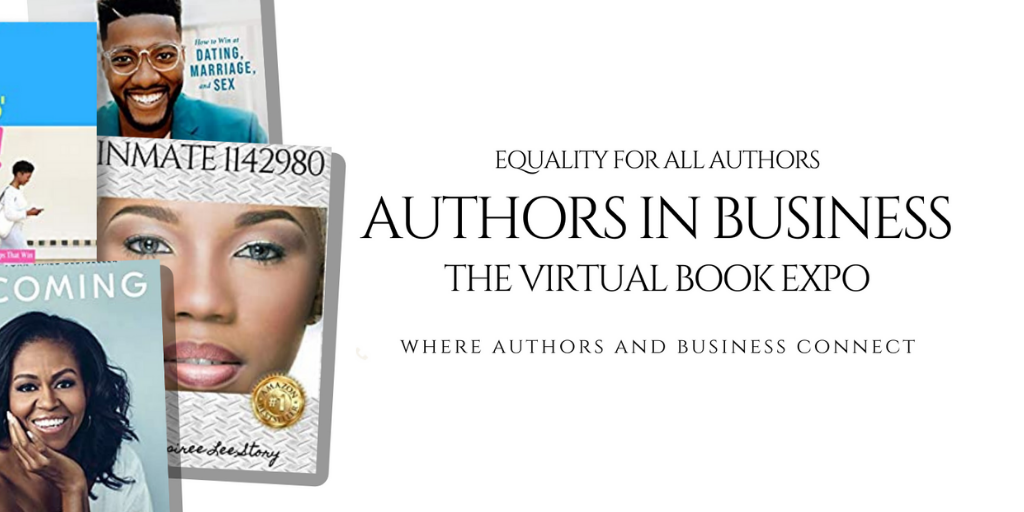 About Desiree Lee
Desiree Lee shows authors how to quit the job they hate and build a business they LOVE, with just a book. AIBNATION (Authors In Business Co.) was created after Desiree realized the necessity of consistent book marketing, motivation, and training for authors who are building an online empire while still juggling a full-time job.
As an Award-Winning 5x Published Author, Online Publishing Consultant, International Speaker, and Founder of Authors In Business Co.™, Desiree teaches author entrepreneurs worldwide how to get it done, monetize themselves, and build their brand, so that they can ultimately transform their stories into a successful business.
Desiree knows the challenges of being an author-entrepreneur. After 3 years of side hustlin' with her own online business, publishing the Bestselling Book, "Inmate 1142980: The Desiree Lee Story", selling over 20,000 units within the first year release. All though, having the courage to share her story, it made room for her to grow financially and now showing others how to do the same.