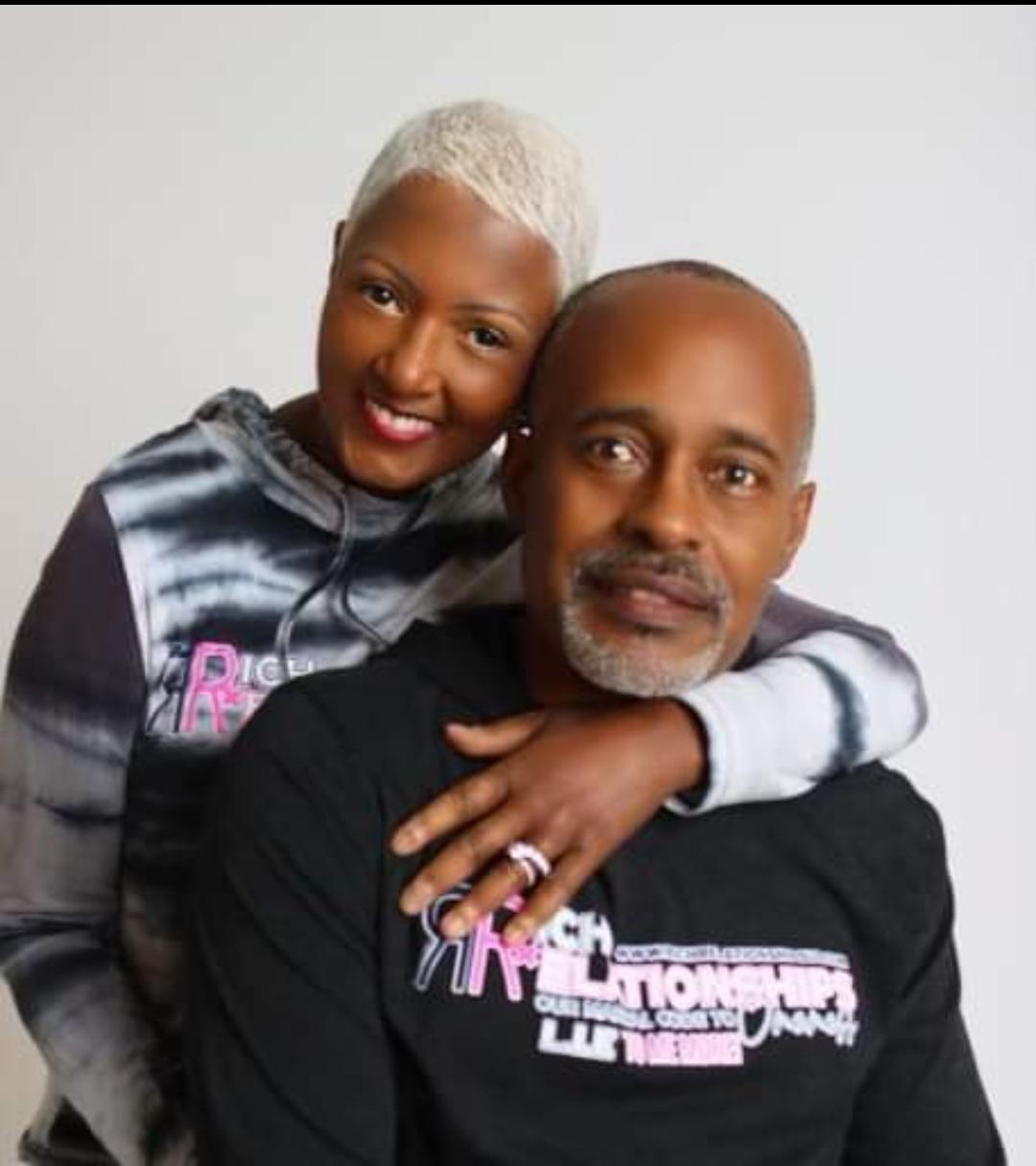 Meet Gil and Renee Beavers, the Power Couple Inspiring Singles and Couples Around the World
Gil & Renée are the hosts and creators of the Rich Relationships Podcast, Book and coming soon the refuge. They have a couple of desires to provide the tools, principles, and community needed to grow and change. Their passion is to aid individuals in building, repairing, and restoring relationships that matter.
Rich Relationships with Gil & Renée is launching their self-paced "Rich Relationships Refuge," which is a safe place for single and couples to change and grow. This group course is community-centered and private.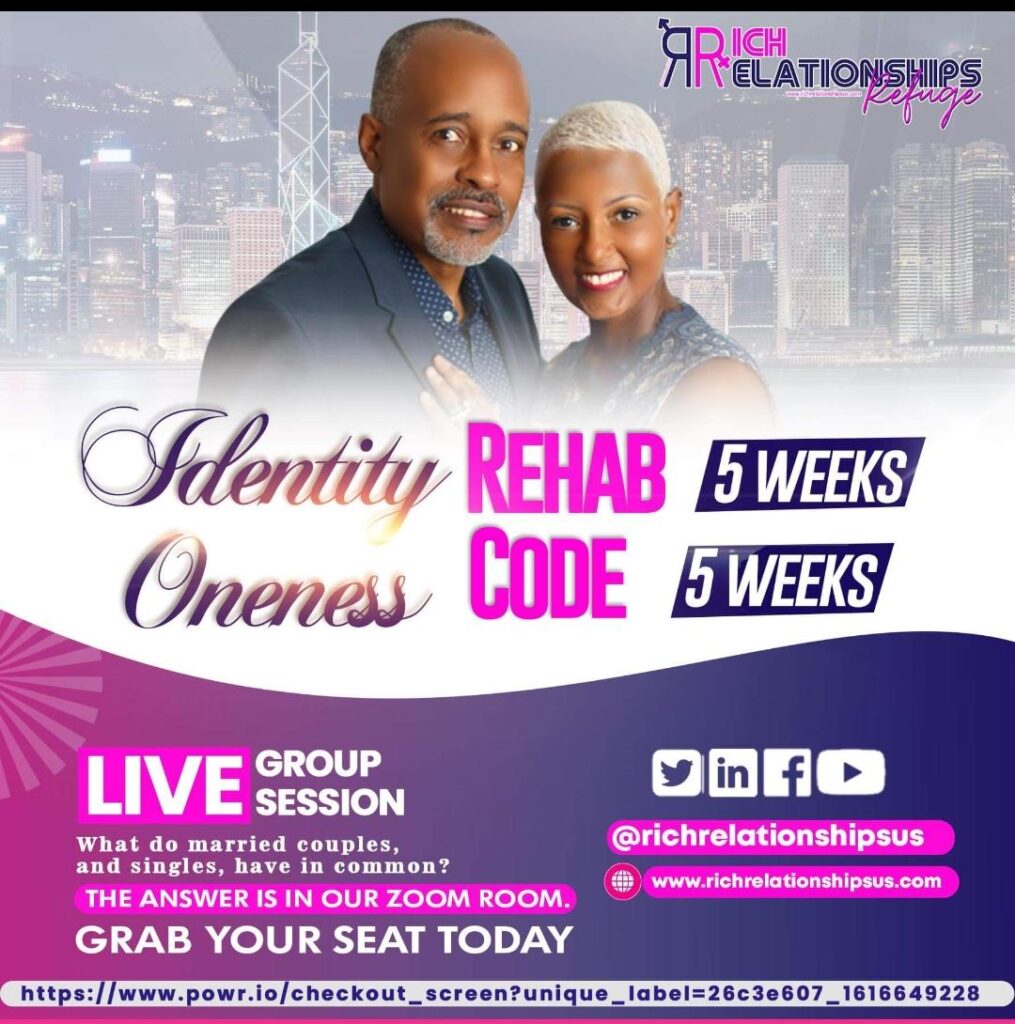 Gil & Renée have been featured on CBS, NBC, TBN, Atlanta Live, HOT 108 FM,  the Huffington Post, and  LV & Sheen Magazine.
Listen to the full interview below to learn more about this power couple
Click the link below to learn more about the new course
http://www.richrelationshipsus.com/

Their Instagram has a growing following of over 28K. Follow them to get the latest updates!
https://instagram.com/richrelationshipsus?igshid=xydk7cit8gik