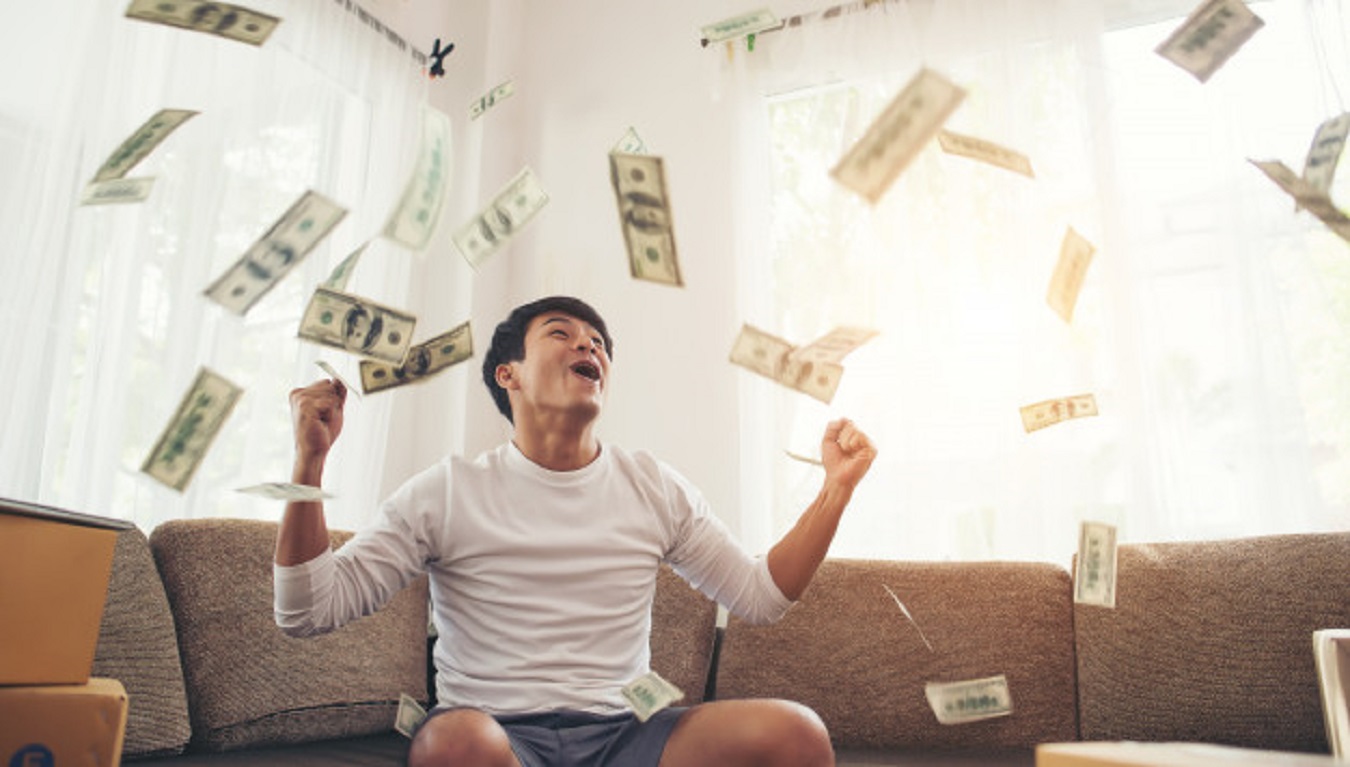 7 Habits of Billionaire That Helps Them Be Such Successful Figures
You may have thought many times that what are those things that help millionaires be MILLIONAIRES! Well, we are going to talk just about that in the following passage. In short, the true answer to this question is that these people live their lives with passion and perseverance. Now we are going to discuss the 7 Habits of Billionaire that helps them be such successful figures.
Nothing is too easy unless you are put in the hard work needed to achieve it. Most of the billionaires have accepted this as the motto of their lives and are now reaping its benefits.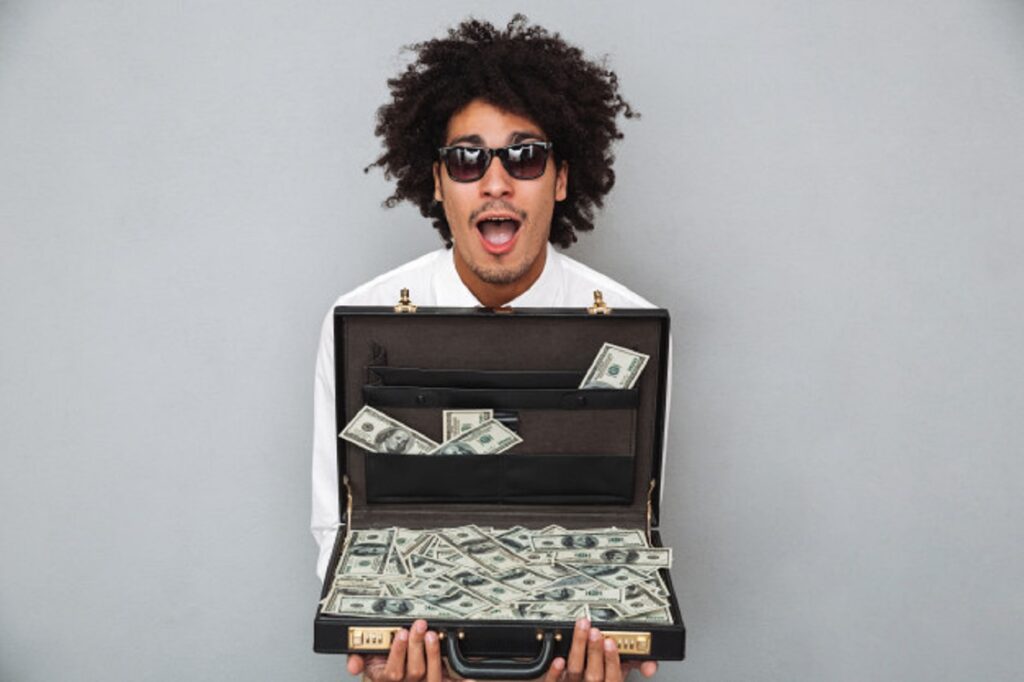 So let us see the 7 Habits of a Billionaire:
1. Stay Fit And Exercise
All of the smart people know that they can't do anything big in their lives if they feel physically unwell. This is because if your body feels bad on the outside, it will feel worse on the inside. External factors stimulate us to feel a certain way about ourselves and our lives.
We cannot pursue our dreams and work hard on them if we are constantly feeling tired and fatigued. Like the founder of Facebook, Mark Zuckerberg, keeping your body healthy upscaling the exercising regimes is important for you to achieve success in the long run. 
2. Mindful Sleep
Well, none of us can ignore the fact that our bodies are not made to only work and work constantly. We are programmed to let our bodies work at certain parts of the day and then relax at the other. Sleeping at night is the best thing that you can give to your body.
A sound sleep elevates your mood and keeps you energized for the next day. When Elon Musk was suggested having a sound sleep in the time of his Tesla Sedan 3 development, he soon doubled his net worth after some time. 
3. Believing In Oneself
Self-belief is the most important ingredient that you must mix in your potion of success; without self-belief, you will not be able to put any of your ideas into work. Just as Bill Gates does, believe in your idea after putting your best thought process into constructing it. Once you have your idea formed, stick to it and never doubt it is a reality and a hit.
4. Read a lot!
Reading is something that you will find many successful people doing very often. Reading helps one relax down, get out of the treadmill, give way to imagination and ideas, and allows one to explore the hidden parts of the brain. Warren Buffet is a reader to the core.
Whenever he is asked about his success, he always suggests people read and find more knowledge that they can hold onto.
5. Set a Routine
When you have set your goal of being a billionaire, you will have to set a routine. Though exploration is good but changing your plans every day, you aren't going to reach anywhere.
This is why you need to list out all of your tasks and make a routine. Then follow this routine like your belief and never go away from it. Make sure you are making necessary updates when needed to reach your goal in no time.
6. Meditate
Meditation is highly important when your life is driven by dreams and goals that keep you active every day. Your body needs to calm down and relax for a while so that it can tune into the universe it belongs to.
You can start your routine early at 5 in the morning and meditate at that time to find peace within your mind.
7. Set Timeframe
Not indulging things in other things is the core of success. You can not find success when you are not giving your full potential to what you are doing. This happens when nothing in your life is aligned, and your energy is everywhere. Try honing your energy and assigning it to specific tasks at specific times.
These were the 7 habits of billionaire that helps them be such successful figures.