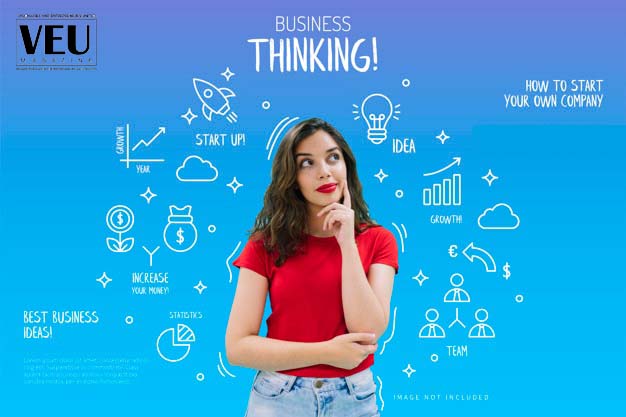 How Entrepreneurs Become Visionary Leaders?
Recently, many people have started joining the world of entrepreneurship. The number of people joining the world of business is rapidly growing, and it has led many people into becoming financially independent and not run in the corporate job sector.
But becoming an entrepreneur is the initial stage that must lead to being a visionary leader. Self-belief and being persistent helps you in being an entrepreneur, but what is the tool or secret that leads you to the stage of being visionary leaders.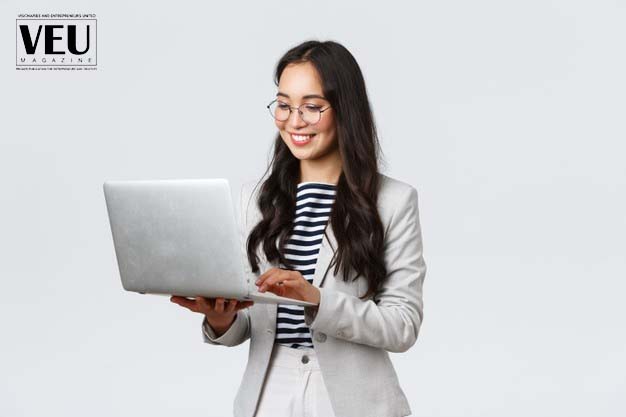 We will guide you on how entrepreneurs become visionary leaders, and you may be able to benefit from the tips as well:
1. Visionaries value an outsiders perspective
Visionary people know the value of the perspectives that outsiders have. They ought to expect it to be a valuable asset when it comes to questioning and examining issues that are likely to be taken for granted by people inside the team.
Using an outsider's perspective on different things means you get to have a fresh take on existing practices that will pay a lot in increasing the scope of innovation. It is done by adding a new dynamic to the company's growth and its vision.
2. The art of building ties
A lot may be said about someone depending on the process and way they build a relationship. Being a visionary, it is very important to invest enough time and effort to excel in relationship building. Having a limited amount of resources and time effectively stops many people from having infinite knowledge.
Not to say that one must build relationships only on certain expectations. But one may gain access to knowledge and an in-depth subject area expertise using interpersonal relationships. Visionaries will like having genuine connections with people as this widens for collaborations.
3. Building vision
Visionary leaders are always aware of building and maintaining a strong vision that is well-rooted to short-term goals. This is because it also actively fosters long-term development. But it is not enough that one only has a vision; it is also important to rope everyone into this process of vision building for this is the key to the execution of a certain vision. A team that dreams together is the one that grows together.
4. Effective communication
A visionary must take it on himself to build and practice clarity in communications. Clear communications are imperative when it comes to binding a whole team to come together. It helps in making sure that everyone is on a single page. A great idea or vision is also accompanied by effective communication that helps execute this vision.
5. Lead by example
A leader never orders his team to do something as long as he doesn't show an example of him doing it. The attitude of knowing that you should show others how to do something rather than telling them how to do it is what builds a leader from only an entrepreneur.
All these are the main tools of how entrepreneurs become visionary leaders. You may also start practicing them to become one of the most effective leaders in the world and steer your way into success.
For More: How to cope with business loss?