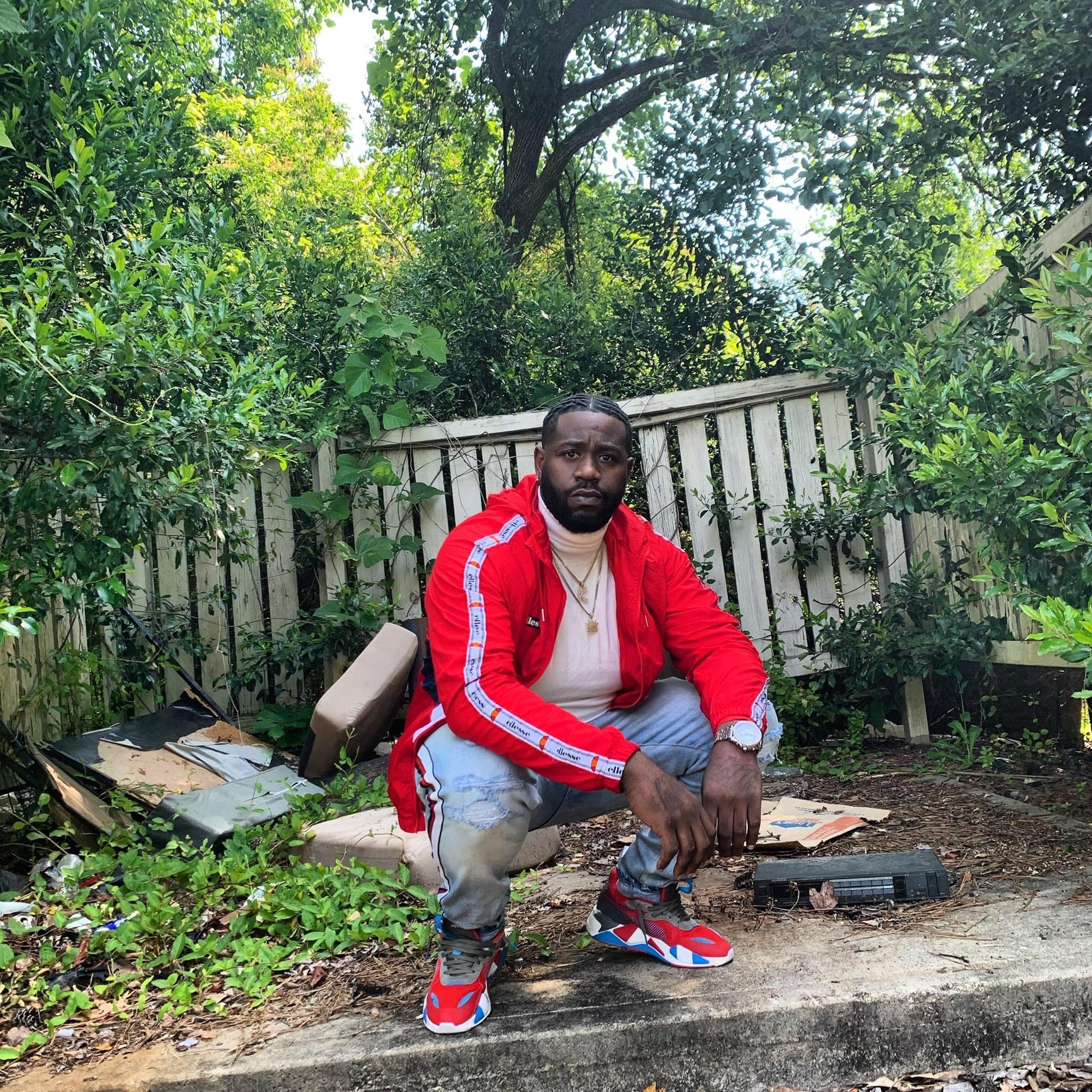 William "King" Hollis Releases Life Changing Book On Overcoming Suicide and Depression To Becoming One of the Top Motivational Speakers
William King Hollis is an international motivational speaker, author & coach. From being homeless to quickly becoming one of the top motivational speakers in the world, he has truly spoken his way to success. That same passion, authenticity and his unique gift of connecting to the hearts of people everywhere led him to accomplish something no speaker has ever done. In 2019 he made history by becoming the first and only paid motivational speaker featured at the highly prestigious "fashion week" held in milan italy. This proved to be a turning point and solidified him as being one of the greatest young speakers of our time. From every day listeners to celebrities, actors , professional athletes and leading corporations, his speeches continue to make him a household name in personal development.
Five hundred million views on youtube, the number one high school football speech,  and tens of thousands of subscribers later, he still continues to pursue his mission with a hunger for inspiring tomorrow's leaders  within every community. Additionally, he has currently released his new book "The Best Gift Comes From The Bottom" which is quickly becoming a best seller and is now available in multiple languages through his website www.kinghollis.co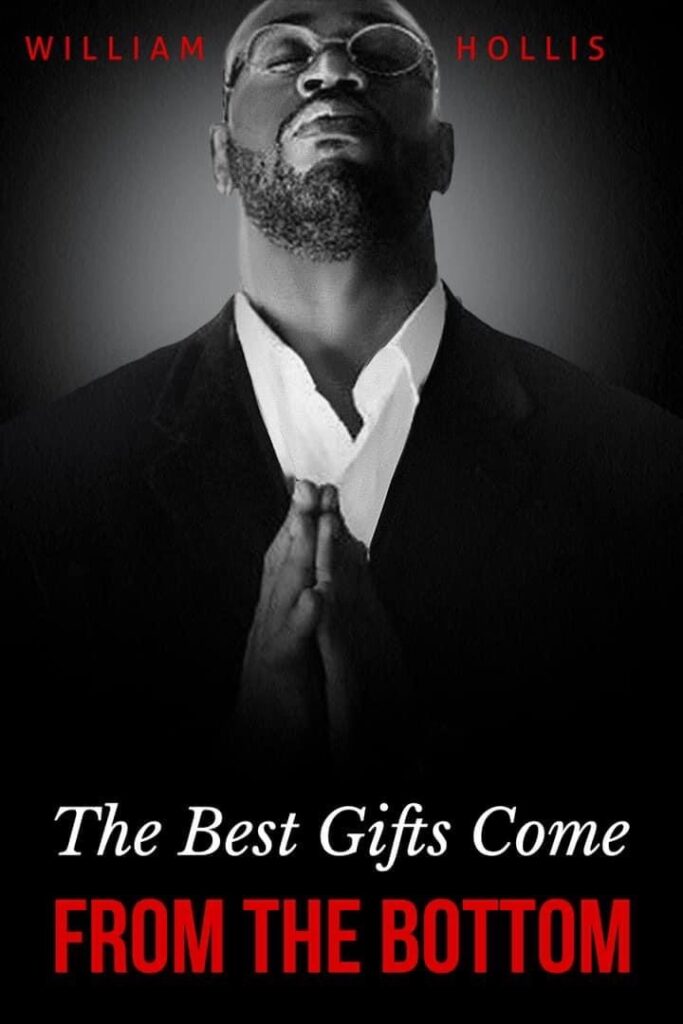 VEU Magazine had the opportunity to speak with William about his new book and his upcoming business ventures
What are some of keys to success that you used to come from the bottom to where you are now?
I had total belief in myself and I knew that I was meant for something greater than my circumstances. It's a feeling so deep within you and it drives you never to give up. I held on to that feeling no matter how hard things were at the time. I knew I had a message that could inspire people, transform my life and transform the lives of others.. I never lost sight of that. This is why I can honestly say I spoke my way to success.
Words of advice for anyone struggling right now, especially during these times now
No matter how hard things may seem, you must never give up. You have a gift within you that the world needs and it's up to you to tap into that gift.. If you don't know what that gift is use this time to focus on finding it. We all have something we do that is easy to us and extraordinary to everyone else. So, take this time to really look at yourself and your life. Determine what you want to accomplish and go after it. Never stop thinking or dreaming big.
You're always working on a new project. What can we expect next from you ?
I'm working on several new major projects, but I am incredibly proud of my first book being released October 4th called "The Best Gifts Come From The Bottom" . It's really special to me because I know it's going to help educate, inspire, and empower people to transform their lives. It's not just a story about how I spoke my way from homelessness to being the top motivational speaker in the world. They will learn the what and the why too. Also this book is not just for aspiring speakers or people looking for motivation. This book really has something for anybody that wants to tap into their full potential. This is why everyone needs to get a copy because i'll be sharing some things in there that will help you take your life to the next level. Aside from that I have a clothing line, several motivational speaking albums in the works and I'm in talks for movie deals as well. There's a lot going on over at Will Smiles LLC.