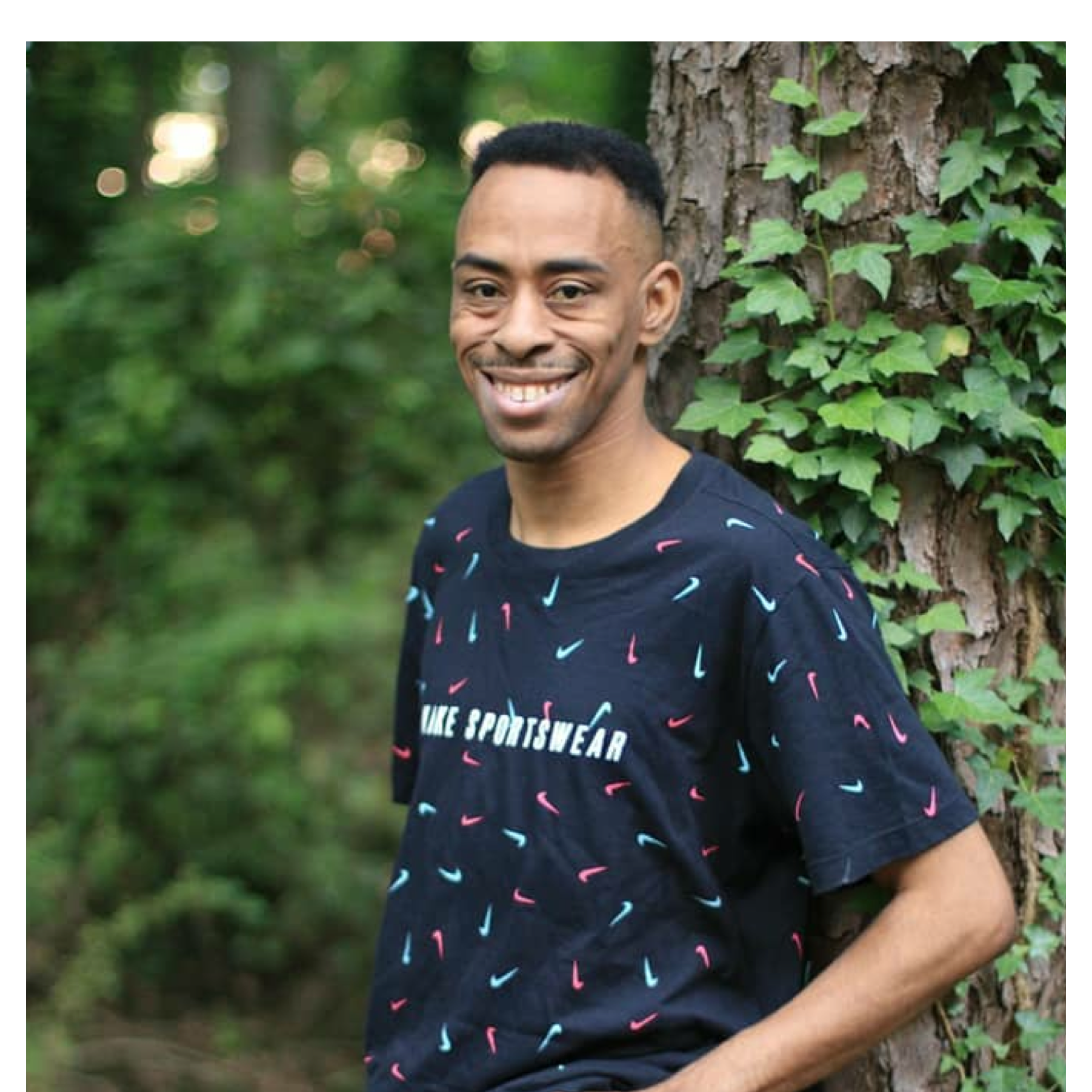 Abner Jackson III Releases New Book About His Journey with Sickle Cell Anemia
Abner Jackson III was born and raised in Sanford, Florida. He is a proud graduate of UCF (University of Central Florida) with a BA degree in Sociology and AA degree in Journalism. He moved to the Atlanta area, 12 days before his 31st birthday for better Sickle Cell care. While on a family trip in Atlanta, Abner became sick and with the treatment facility there, he would eventually move to the Atlanta area to be treated at that same hospital. He started writing more once he got there and recently started his own website. He has appeared on Oxygen Snapped, other movies and TV shows as an actor or background talent. Go on a journey with him and what he went through to become healthier. Moving to Atlanta was the best decision he ever made and God placed him somewhere with better doctors. God saved him, made him healthier in a new city for his mental well-being
How has having Sickle Cell affected your everyday life?
It can change my plans or me missing work at times. I have missed trips, gotten sick on trips, and it took me about seven years to graduate from college. I just try to live like everyday is my last and I don't take life for granted. It has made me one of the toughest people on earth.
How do you stay so motivated as a person?
My goals in life that I still want to accomplish and my never give up attitude. I published my first book last month, so that was another milestone in my life. That and graduating from UCF are my two biggest accomplishments in life.
Words of Encouragement for others who may be going through the same thing 
Don't give up, you never know the outcome of your story and life. I moved to Atlanta for better healthcare in 2011. I expected to go see the Hawks, Falcons, Braves or Dream every now and then and other events. I never thought I would go from writing 30-35 articles once I moved here to over 400 articles since I moved here. I started doing background talent and I currently have four IMDb credits. I started my website in 2018 and I get to cover events as media and meet celebrities all the time. None of that wouldn't have happen if I didn't take a leap of faith to move here. God opened other doors for me.
Tell us about your media company AJ3 Report
I started my website back in March of 2018. I had been the lead Sportswriter at Stacks Magazine and a Media Correspondent with VEU Magazine. VEU didn't cover sports and sports was my passion. I started it and eventually got to cover sporting events. I have a Shout Out Sunday and Working Woman Wednesday section, where I have interviewed chefs, musicians, athletes, business owners, reality TV people, authors, actors/actresses, wrestlers, etc. On my Abners Angels section, I interview models and I have an Abners Good Eats and Sneakerhead Saturday section. Good Eats section is a paragraph about a restaurant I ate that I enjoyed, and Sneakerhead Saturday is a paragraph about upcoming shoes coming out. You can follow it on Instagram, Facebook and Twitter @aj3report.
What are some other projects you are working on?
Not much as of now, due to most stuff being closed. I have a second book I plan on releasing within the next month. A book about getting more traffic and growing your business online. I'm just promoting my book as of now and sharing old content that I covered as media. Would like to write another Sickle Cell book eventually, not about me. Something for kids, a children's book. I will accomplish it one day. Thanks for opportunity and platform to share my story.